Now that you have committed to a healthy, low calorie diet and a regular exercise routine to maintain the results of your liposuction, you are probably wondering if there is anything to be done about your body's metabolism. Metabolism is the process by which your body converts what you eat and drink into energy.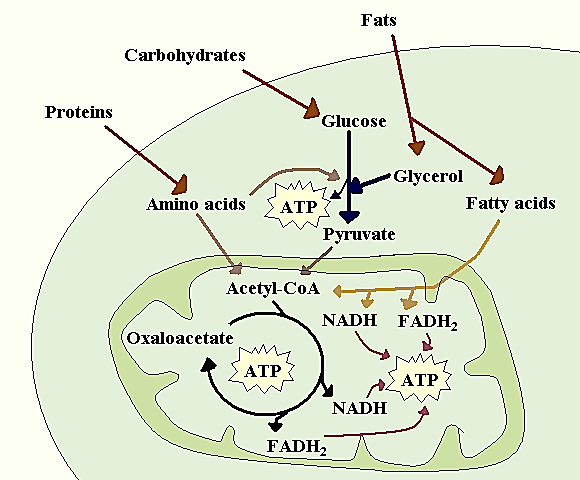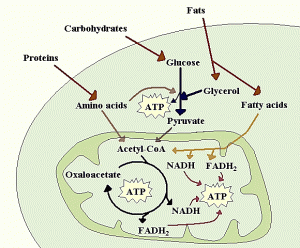 During this complex biochemical process, calories in food and beverages are combined with oxygen to release the energy your body needs to function. Even when you're at rest, your body needs energy for all its "hidden" functions, such as breathing, circulating blood, adjusting hormone levels, and renewing cells. The number of calories your body uses to carry out these basic functions is known as your basal metabolic rate (BMR).
Several factors determine your individual BMR: your body size and composition, sex, and age. The bodies of people who are larger or have more muscle burn up more calories, even at rest. Men usually have less body fat and more muscle than do women of the same age and weight and therefore burn more calories. As you get older, the amount of muscle tends to decrease and fat accounts for more of your weight, slowing down the amount of calories you burn. Energy needs for your body's basic functions stay fairly consistent and aren't easily changed. Your BMR accounts for about 60-75% of the calories you burn every day. In addition to your BMR, other factors determine how many calories your body burns each day: food processing, digesting, absorbing, transporting, and storing the food you consume also takes calories. This accounts for about 10% of the calories used daily. For the most part, your body's energy requirement to process food stays relatively steady and isn't easily changed. Physical activity and exercise accounts for the rest of the calories used by your body each day.
It may be tempting to blame a changed metabolism for weight gain, but your body generally balances your metabolism to meet your individual needs. There is a natural tendency to lose muscle mass as we age with additional loss of muscle from a decrease in physical activity. The body resets its metabolic rate to match the decreased demands required by the lower muscle mass. That's part of the reason why consuming high calorie foods in your teens and twenties, with no effect on your weight, results in weight gain when the same foods are eaten in your forties and fifties. Starvation diets are generally unsuccessful because your body compensates by slowing down its bodily functions and conserving calories for survival.  As a result, a starvation diet works against your achieving a sustainable weight reduction.
To succeed at losing weight, you need to create an energy deficit by eating fewer calories, increasing the number of calories you burn through physical activity, and building muscle to increase your metabolic needs. As a general goal, include at least 30 minutes of physical activity in your daily routine. If you want to lose weight or meet specific fitness goals, you may need to increase your activity even more. Strength-training exercises, as discussed in Part 2 of this series, are important because they help counteract muscle loss associated with aging.
In the final part of this series,  Dr. Forley will talk about the role stress plays in your ability to maintain the results of your body contouring procedure.
Tags: Aging, Body Contouring, calorie intake, maintenance after liposuction, Nutrition
Written by Dr. Forley on August 30, 2011