Archive for the 'Lasers' Category
NORDLYS Nd:YAG LASER VEIN TREATMENT
Submitted on August 20, 2017
The Ellipse Nordlys is a state of the art device with multiple light and laser based treatment options for effectively managing various conditions. Superficial veins around th...
Read More >>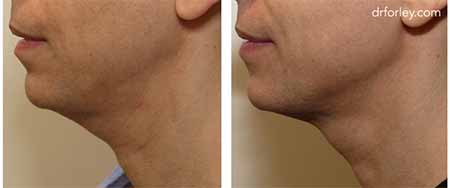 ULTHERAPY® FOR MEN
Sagging of the face and neck with loss of jawline definition is a frequent complaint of...
AM I READY FOR A FACELIFT?
Everyone wants to know what age is appropriate to have a facelift - but there is no ide...