Archive for the 'Lasers' Category
NORDLYS Nd:YAG LASER VEIN TREATMENT
Submitted on August 20, 2017
The Ellipse Nordlys is a state of the art device with multiple light and laser based treatment options for effectively managing various conditions. Superficial veins around th...
Read More >>
SILHOUETTE LIFT: BRIDGING THE GAP BETWEEN INJECTABLES & SURGERY
If you are in your 40s and have been going for injectable fillers like Juvederm, Radies...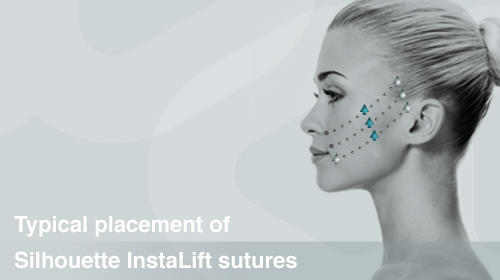 THE SILHOUETTE INSTALIFT
Interested in the youthful appearance that a facelift would deliver but not ready to go...