Archive for the 'Lasers' Category
NORDLYS Nd:YAG LASER VEIN TREATMENT
Submitted on August 20, 2017
The Ellipse Nordlys is a state of the art device with multiple light and laser based treatment options for effectively managing various conditions. Superficial veins around th...
Read More >>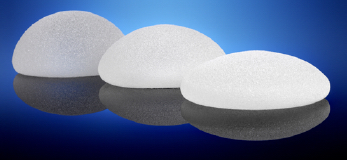 NATRELLE INSPIRA™ BREAST IMPLANTS
Natrelle INSPIRA™ breast implants were recently FDA approved for enhancing the...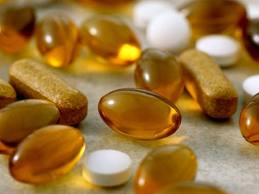 ANTI AGING: VITAMINS-THE FOUNTAIN OF YOUTH?
Although the use of megadoses of vitamins remains controversial, a select group of vita...