The redness and dryness associated with laser skin treatments can be reduced with the use of skin care products that are specifically formulated for this purpose. Dr. Forley will help you select the products that will work best for your individual needs:
Epidermal Repair: (SkinCeuticals)

This post-treatment hydrating product also contains a pure concentrated form of two highly effective, proven healing ingredients. Beta Glucan and Centella Asiatica provide a protective barrier layer and help accelerate the biological processes involved in skin healing while reducing redness and soothing irritation.
TNS Ceramide Treatment Cream: (SkinMedica)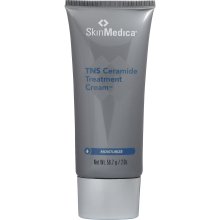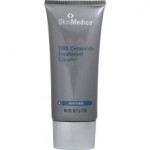 The dry skin that frequently occurs following a laser treatment be soothed and hydrated with this rich treatment cream. It contains NouriCel-MD, human growth factors and other naturally occurring elements that are crucial to the regeneration of healthy skin. It can also be used for treating dry skin as a complement to TNS Essential Serum in your daily skin care regimen.
Redness Neutralizer: (SkinCeuticals)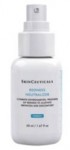 This pharmaceutical grade formulation prevents and controls the inflammation cascade that produces redness. It calms the irritation that may occur immediately following your laser treatment, and helps relieve post-procedure flushing.
Tags: Fraxel Laser, Laser, Non-Surgical
Written by Dr. Forley on July 25, 2012