Archive for the 'Non-Surgical' Category
NECKTITE
Submitted on June 30, 2018
Even small amounts of excessive fat in the neck can produce undesirable contour fullness as we age. When the fat is accompanied by changes in skin tone and elasticity, the red...
Read More >>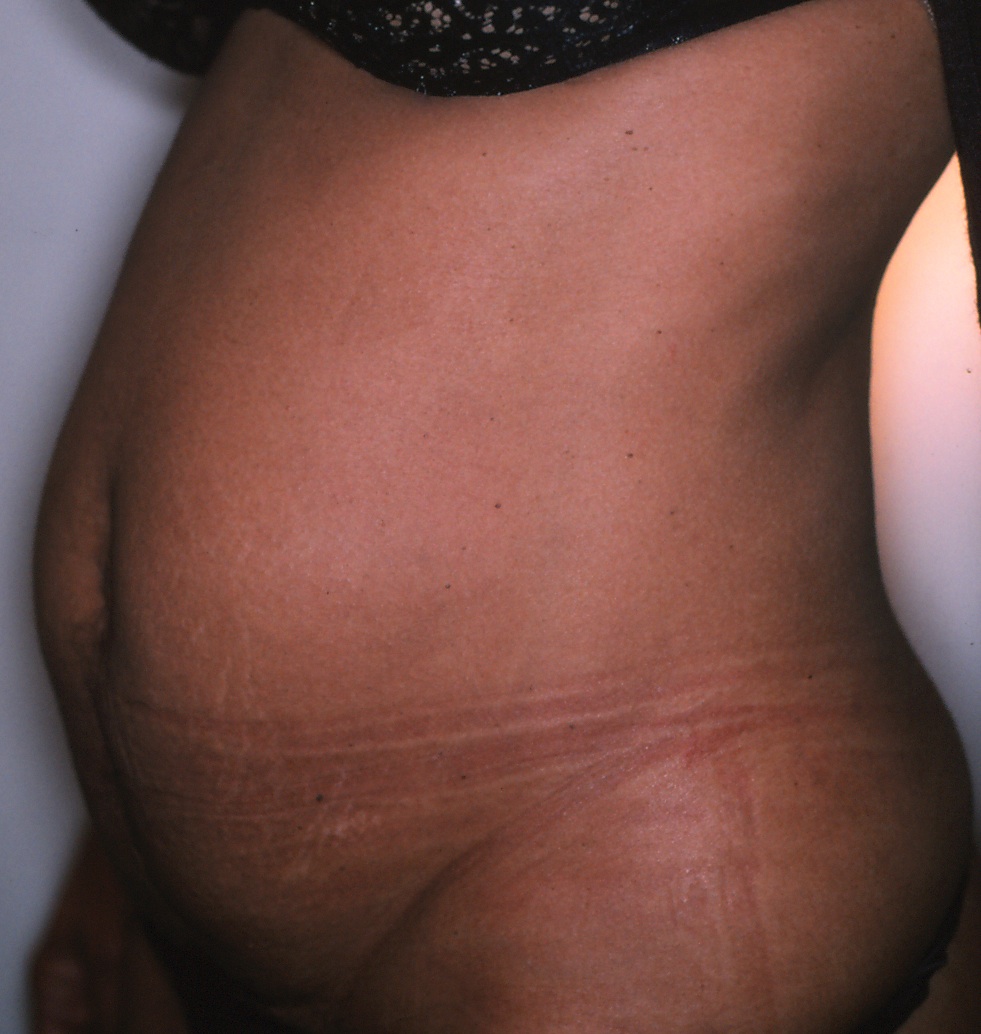 TUMMY TUCK OR LIPOSUCTION: WHICH ONE IS RIGHT FOR ME?
36 year old female following 3 C-sections Extra fat or loose skin around the abdomin...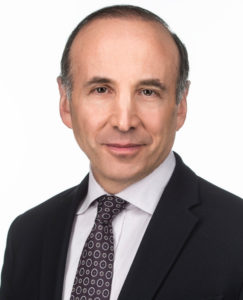 DR. FORLEY LISTED IN 2018 GUIDE TO NEW YORK'S TOP DOCTORS
Dr. Forley is listed in the 2018 Super Doctors annual guide to the top 5% of New York C...