Archive for the 'Non-Surgical' Category
NECKTITE
Submitted on June 30, 2018
Even small amounts of excessive fat in the neck can produce undesirable contour fullness as we age. When the fat is accompanied by changes in skin tone and elasticity, the red...
Read More >>

FACETITE PATIENT TESTIMONIALS Part 1
A 59 year old patient discusses her experience with FaceTite, the innovative minimally ...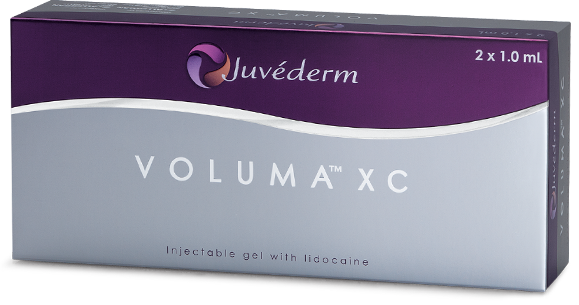 FEAR OF FILLERS
As our understanding of the aging changes that occur in the face has expanded, our appr...