Archive for the 'Non-Surgical' Category
NECKTITE
Submitted on June 30, 2018
Even small amounts of excessive fat in the neck can produce undesirable contour fullness as we age. When the fat is accompanied by changes in skin tone and elasticity, the red...
Read More >>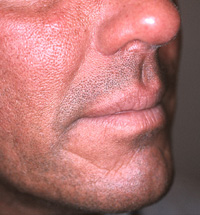 COSMETIC PROCEDURES FOR MEN
Men have become an increasingly common presence in the plastic surgeon's office. Compet...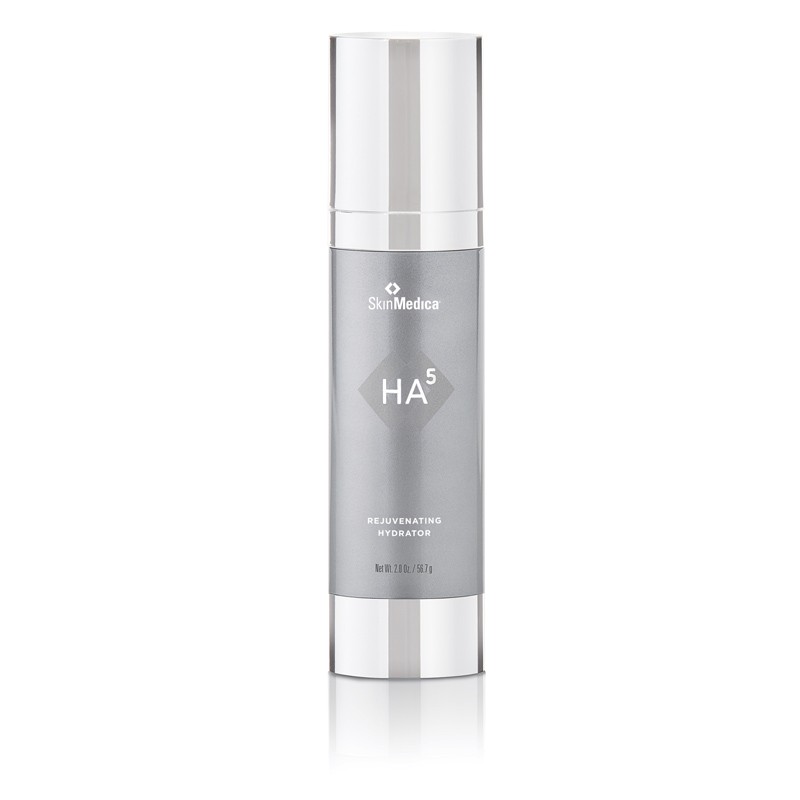 HA5 REJUVENATING HYDRATOR
Dry skin is a common problem that often defies effective solutions. It can be caused b...