Archive for the 'Facial Aging' Category
TREATMENT OF DRY SKIN
Submitted on October 25, 2018
If your skin has trouble retaining moisture and usually feels dried out, flaky, and irritated then you need to consider using a treatment program designed to both restore and...
Read More >>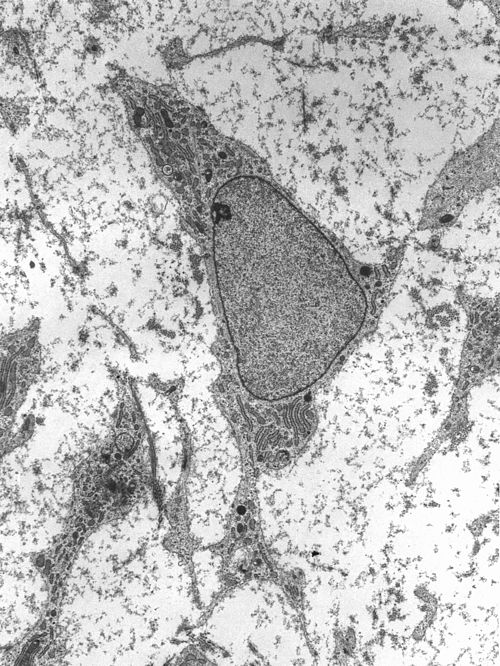 STEM CELLS, REGENERATIVE MEDICINE, AND PLASTIC SURGERY
Stem cells are a unique group of biological cells that have the capability to self-rene...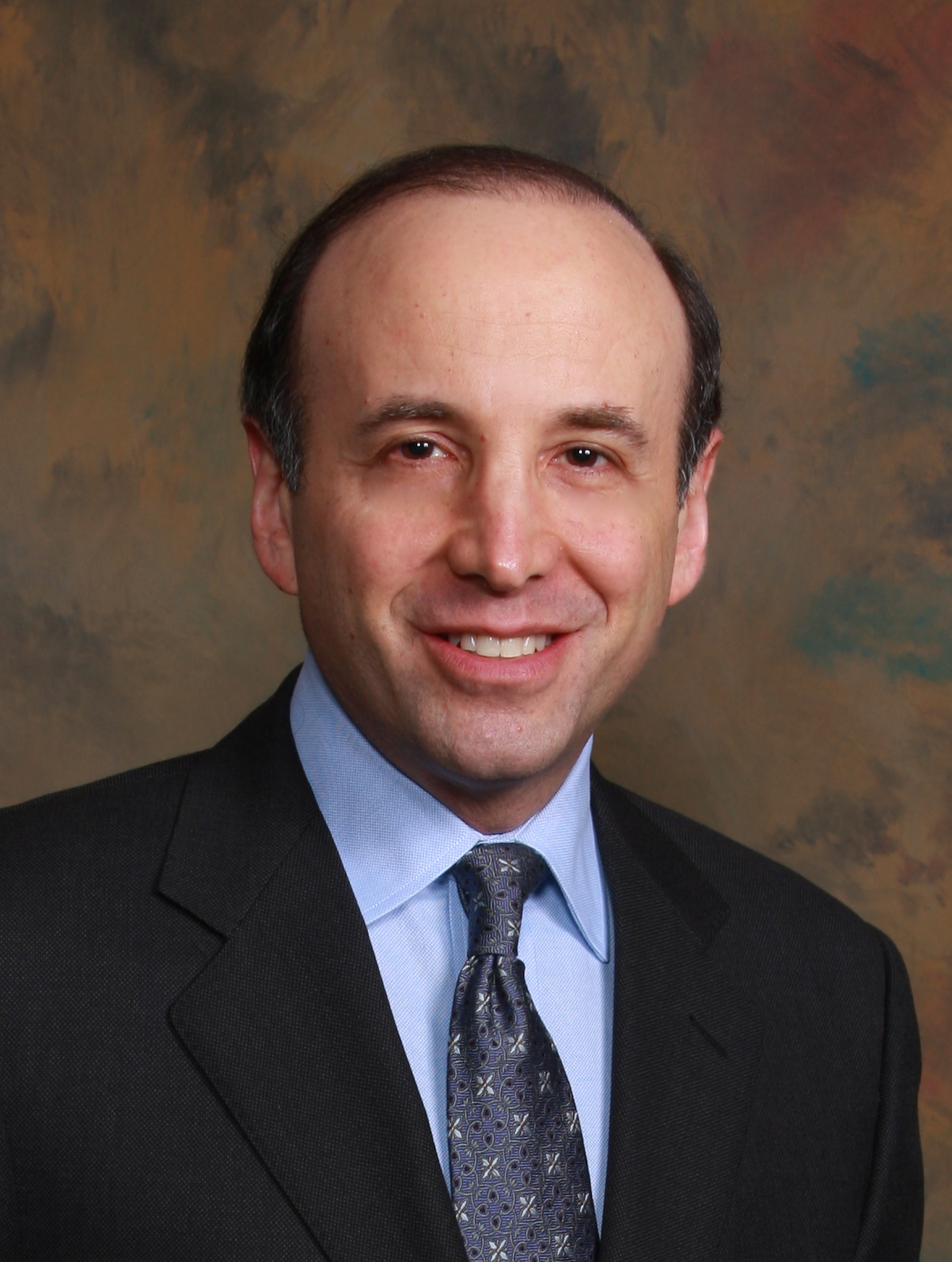 CHOOSING A PLASTIC SURGEON
Once you have made the decision to pursue plastic surgery, where do you go from there? ...