Archive for the 'Facial Aging' Category
TREATMENT OF DRY SKIN
Submitted on October 25, 2018
If your skin has trouble retaining moisture and usually feels dried out, flaky, and irritated then you need to consider using a treatment program designed to both restore and...
Read More >>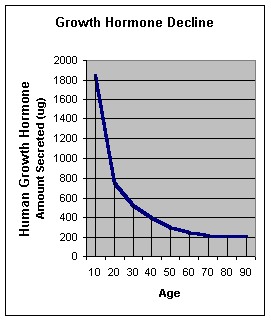 ANTI-AGING: SUPPLEMENTING HUMAN GROWTH HORMONE-IS IT SAFE?
The proper functioning of our body is partially due to the effect of hormones. Th...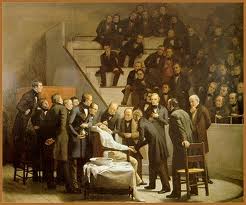 ANESTHESIA EXPLAINED
Anesthesia involves the use of medicines to block pain sensation during surgery, alter ...