Archive for the 'Skin Care' Category
TREATMENT OF DRY SKIN
Submitted on October 25, 2018
If your skin has trouble retaining moisture and usually feels dried out, flaky, and irritated then you need to consider using a treatment program designed to both restore and...
Read More >>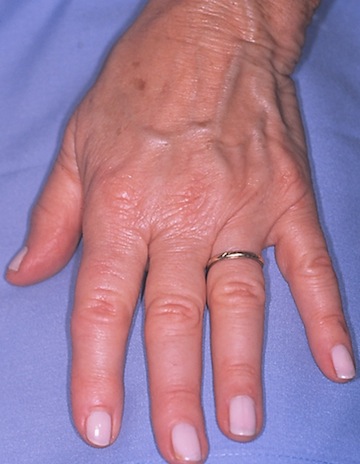 -HAND REJUVENATION
An area of the body that often is overlooked in our anti-aging efforts is the hand. Rec...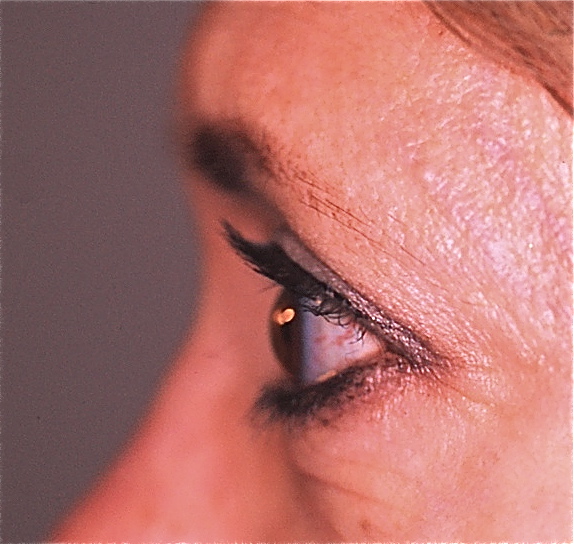 THE SAGGING BROW: NON-SURGICAL & SURGICAL OPTIONS
Sagging of the brow and forehead can make you appear stern or tired with a smaller appe...