Archive for the 'Skin Care' Category
TREATMENT OF DRY SKIN
Submitted on October 25, 2018
If your skin has trouble retaining moisture and usually feels dried out, flaky, and irritated then you need to consider using a treatment program designed to both restore and...
Read More >>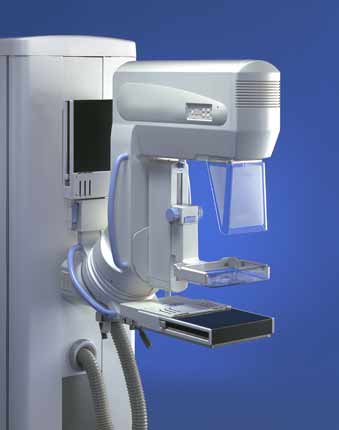 MAMMOGRAPHY & BREAST IMPLANTS
The purpose of a mammogram is to identify abnormalities or changes in breast tissue. Sc...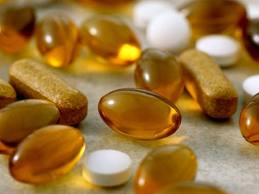 ANTI AGING: VITAMINS-THE FOUNTAIN OF YOUTH?
Although the use of megadoses of vitamins remains controversial, a select group of vita...