The new SilkPeel3® Diamond Dermalinfusion system is a non-invasive treatment that offers a technological advancement over traditional microdermabrasion in topical skin treatments of the face and body. A SilkPeel® treatment takes about 30 minutes and combines removal of the outer barrier layer of the skin with an infusion of serum into the deeper skin layers. The procedure begins with the gentle "vacuum-like" suction of your skin into a chamber in the tip of the handpiece. The suction pressure remains consistent across the face or body thereby controlling the level of exfoliation for a more precise depth of penetration of the abrasion process.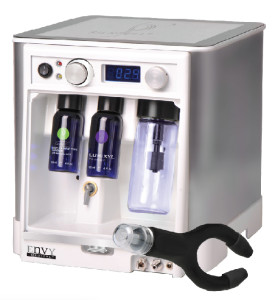 The removal of dry, dead cells from the surface prepares the skin for the infusion of the serum that has been chosen to address your specific concerns.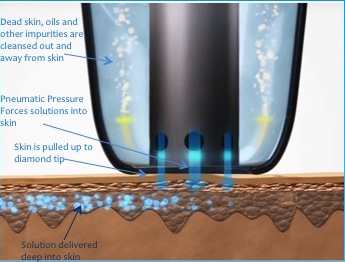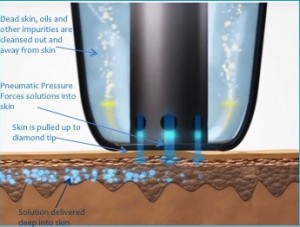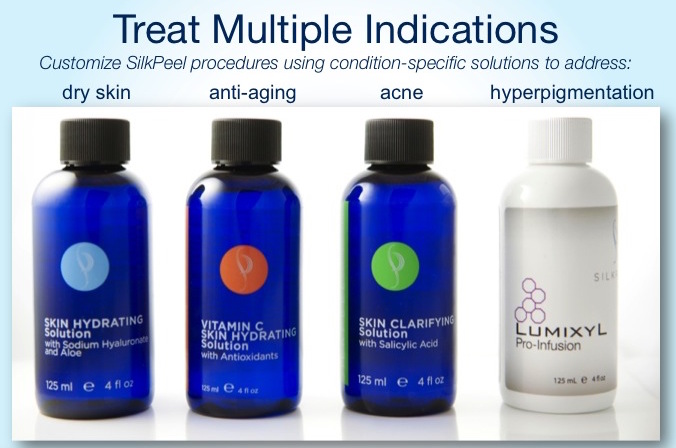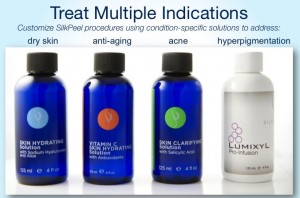 SilkPeel® Diamond Dermalinfusion can:
• rehydrate the skin
• reduce the appearance of acne scars
• improve fine lines and wrinkles
• lighten age spots and sun spots
Results will be seen after the first treatment but a series of 4-6 sessions at least 1-2 weeks apart will trigger an on-going process of improvement that produces smoother, brighter, and healthier skin.
Tags: anti-aging, Facial Aging, microdermabrasion, SilkPeel, SilkPeel3, wrinkles
Written by Dr. Forley on July 31, 2015