Archive for the 'Eyelids' Category
NORDLYS Nd:YAG LASER VEIN TREATMENT
Submitted on August 20, 2017
The Ellipse Nordlys is a state of the art device with multiple light and laser based treatment options for effectively managing various conditions. Superficial veins around th...
Read More >>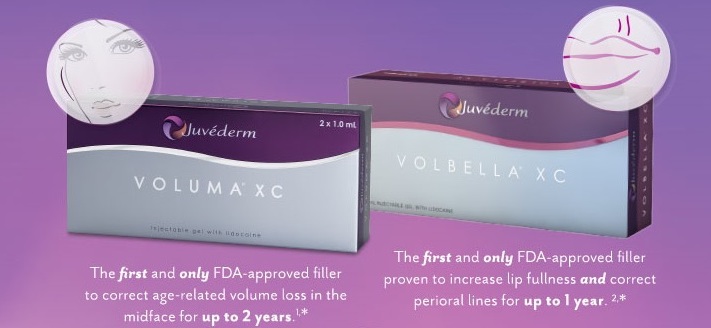 JUVÉDERM VOLBELLA® XC
JUVÉDERM VOLBELLA® XC is the latest U.S. Food and Drug Administration (FDA) approve...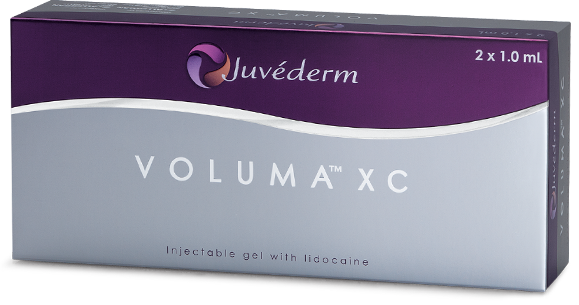 FEAR OF FILLERS
As our understanding of the aging changes that occur in the face has expanded, our appr...