Archive for the 'Eyelids' Category
NORDLYS Nd:YAG LASER VEIN TREATMENT
Submitted on August 20, 2017
The Ellipse Nordlys is a state of the art device with multiple light and laser based treatment options for effectively managing various conditions. Superficial veins around th...
Read More >>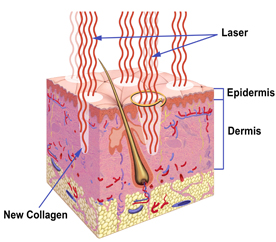 LASERS EXPLAINED
What is a laser? A laser is a wavelength source of high-energy light that is accuratel...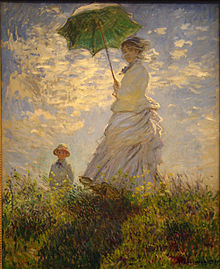 PREVENTION & TREATMENT OF SKIN CANCER
Preventive measures can reduce the chances that you will be one of the 20...