Archive for the 'Eyelids' Category
NORDLYS Nd:YAG LASER VEIN TREATMENT
Submitted on August 20, 2017
The Ellipse Nordlys is a state of the art device with multiple light and laser based treatment options for effectively managing various conditions. Superficial veins around th...
Read More >>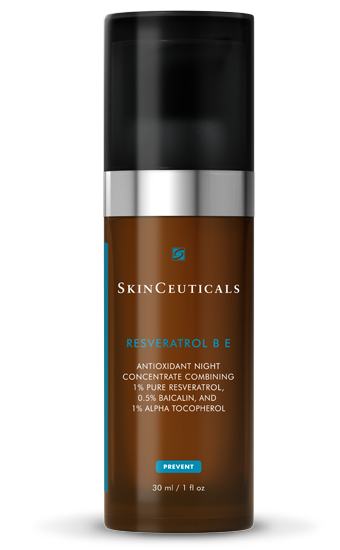 REPAIR DAMAGED SKIN WITH RESVERATROL B E
The decline in skin quality that occurs with age is partially the result of a diminishe...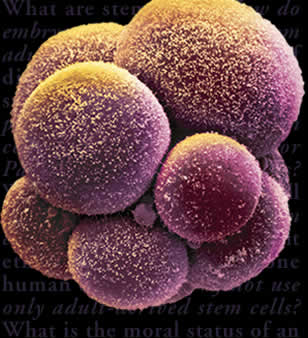 STEM CELLS AND PLASTIC SURGERY
Numerous web and television media and marketing campaigns regarding "stem cells" in...