Archive for the 'Eyelids' Category
NORDLYS Nd:YAG LASER VEIN TREATMENT
Submitted on August 20, 2017
The Ellipse Nordlys is a state of the art device with multiple light and laser based treatment options for effectively managing various conditions. Superficial veins around th...
Read More >>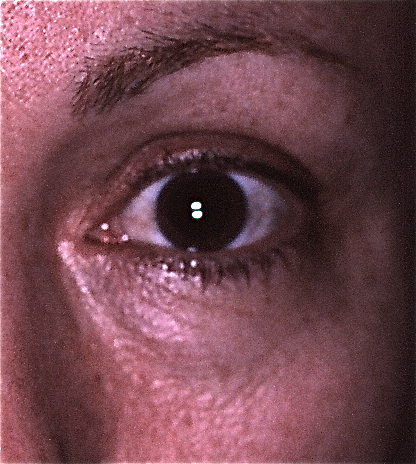 TEAR TROUGHS: THE REASON PEOPLE KEEP ASKING IF YOU ARE TIRED
The first signs of aging in the face often occur around the eyes and are typically desc...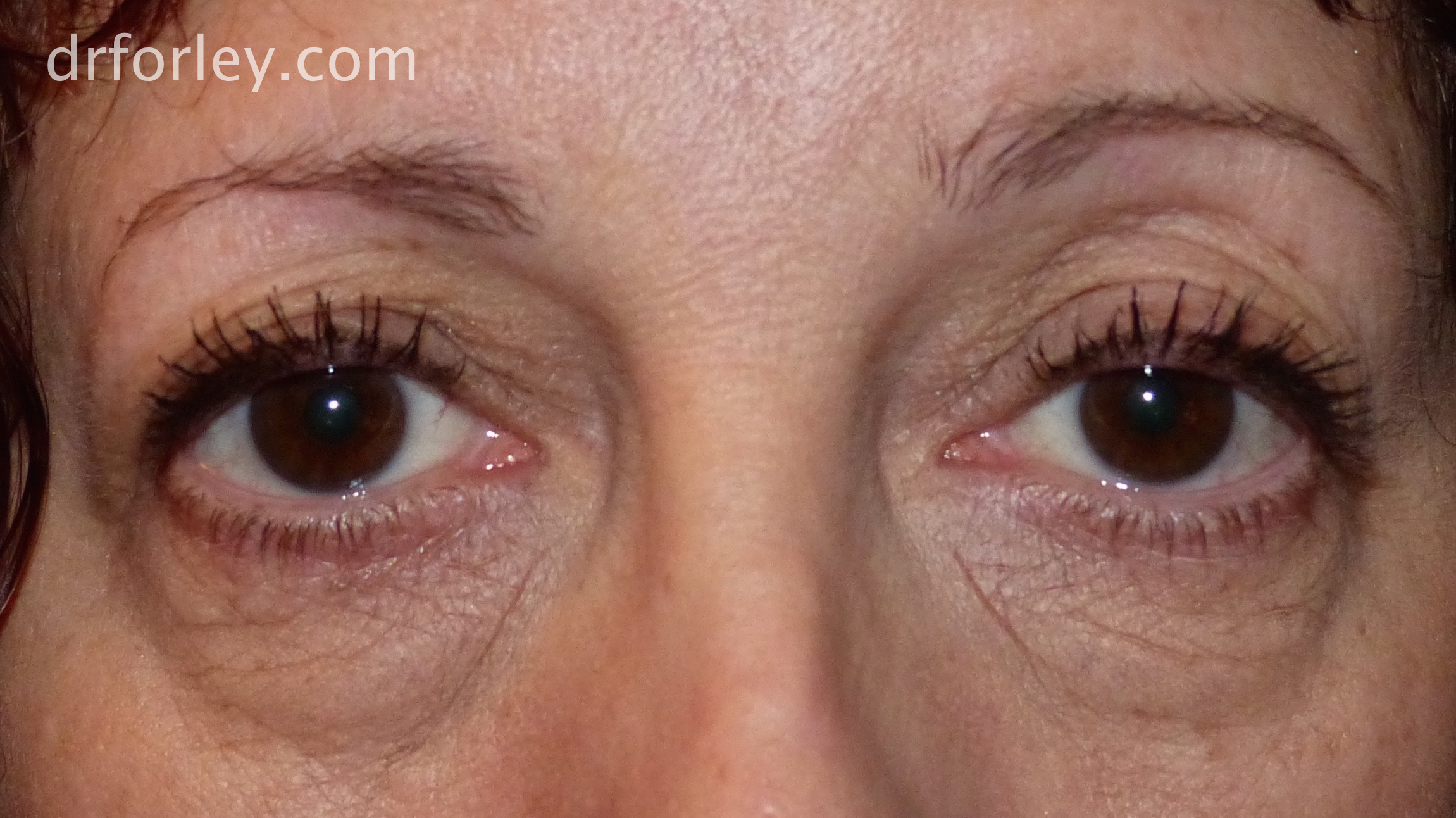 TEAR TROUGHS AND BAGGY LOWER EYELIDS
The junction between the eyelid and the cheek, also known as the "tear trough", is an a...