Archive for the 'Eyelids' Category
NORDLYS Nd:YAG LASER VEIN TREATMENT
Submitted on August 20, 2017
The Ellipse Nordlys is a state of the art device with multiple light and laser based treatment options for effectively managing various conditions. Superficial veins around th...
Read More >>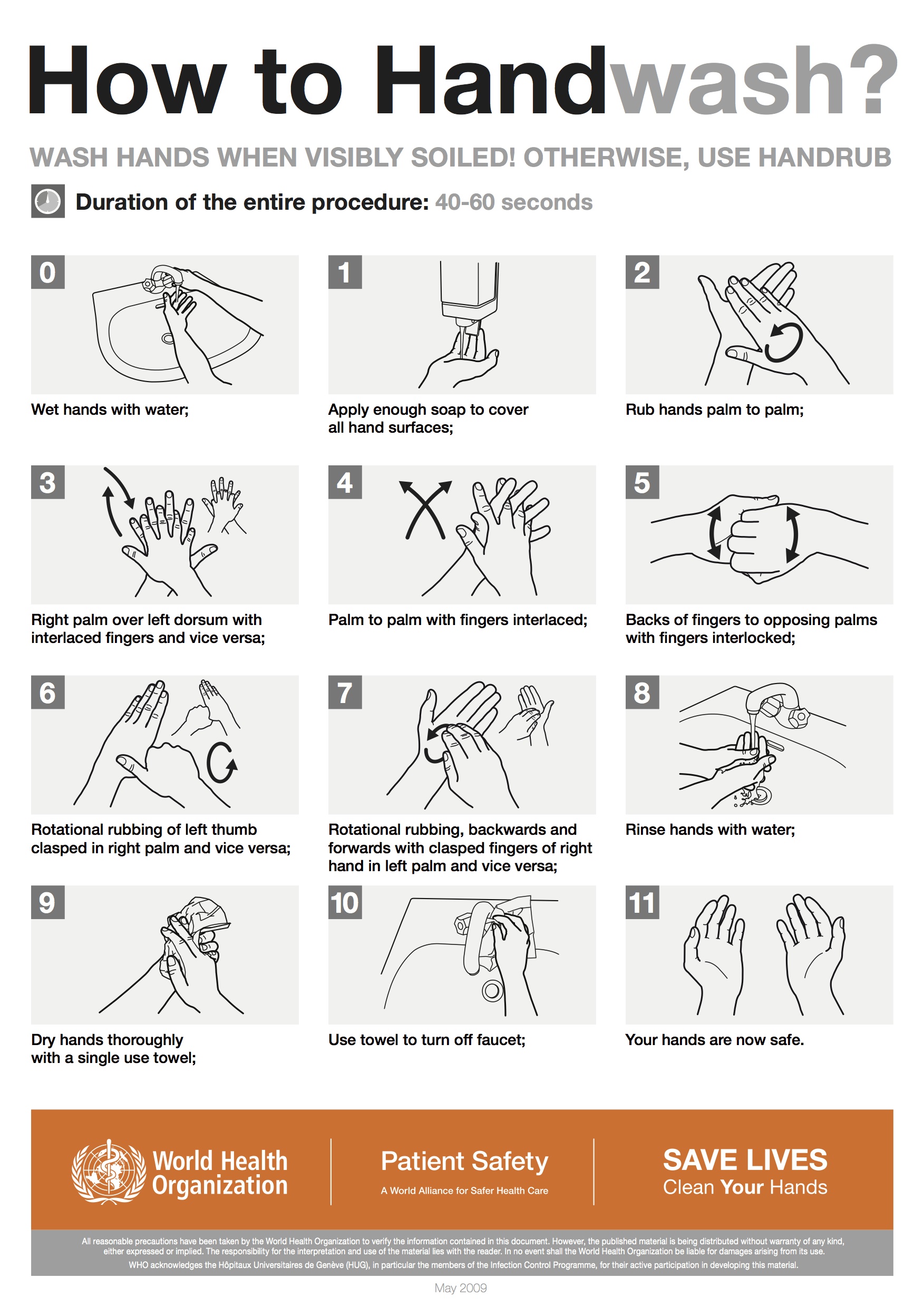 FLU SEASON AND HAND WASHING
Flu season is upon us and it is important to review the proper technique for hand washi...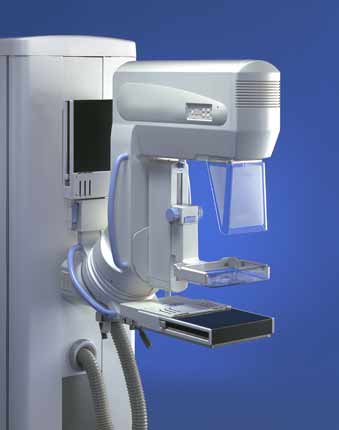 MAMMOGRAPHY & BREAST IMPLANTS
The purpose of a mammogram is to identify abnormalities or changes in breast tissue. Sc...