Virtual Consultations with Dr. Forley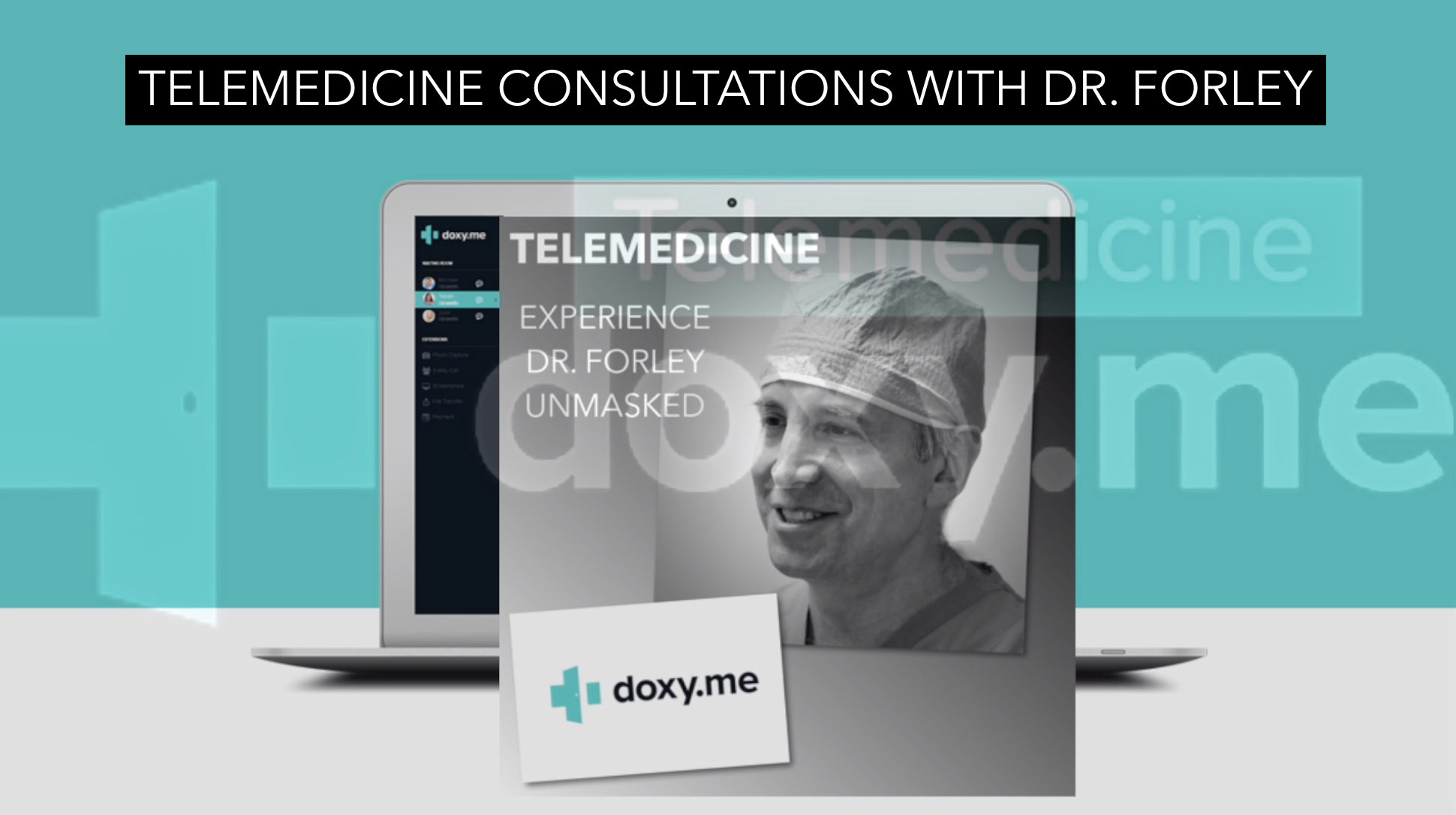 Book a virtual consultation with 3D before and after imaging
Appointments now available by video
How to check in
You will receive an email confirming your appointment with a link to enter the virtual waiting room.
Use a computer or a mobile device with a camera and a microphone.
Click on the link or type https://doxy.me/drforley into your browser at the scheduled appointment time and allow your browser to use your webcam and microphone.
Dr. Forley will join you for your virtual appointment.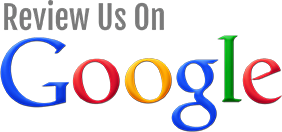 To begin with Dr. Forley was highly recommended by a dear friend of mine. When I decided to see Dr. Forley, I was truly amazed how his staff greeted me. I felt at ease the moment I walked through his door. I went for an eyelid surgery…I feel 10 years younger after my eyelid surgery & I feel and look amazing! Thank you Dr. Forley!!

Excellent Doctor, Skilled and Trustworthy
After doing weeks of research on various professional websites and doing comparison research I decided on Dr. Forley… My issues were the tear trough and eyebag area…Dr. Forley is professional, patient, kind, relaxed (not rushing you out to get to the next person), thorough, and understanding. He also provides options for you to think through…I felt relaxed and decided to proceed. His staff is also professional, thorough and very personable…
I did the procedure one month ago…I am so happy that I went through with the procedure. I was very nervous in the beginning but with his years of skill and experience with people, it was the best match for me. Also, my eyes look normal but without the bags. I look like I'm in my 20's and I'm in my late 40's.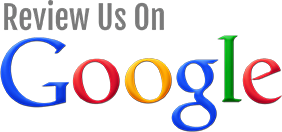 Where should I begin? Dr. Forley is the best plastic surgeon in NYC. The first time I met Dr. Forley was when I needed to get a breast reduction. I can't begin to say how professional Dr. Forley was explaining to me in full detail how my procedure was going to be done. I couldn't be happier with my results. I highly recommend Dr. Forley 100% for any plastic surgery procedure. I also want to thank the office staff, Tracy & Satu. They are so friendly & professional!! Dr. Forley is the best in NYC!

Amazing Facelift Results with a Wonderful Doctor
I'm a 68 year old woman who underwent a facelift with Dr. Forley about 8 months ago. I had seen his work from several friends; and was very impressed with the excellent and natural looking results. The experience was amazing in so many ways. Dr. Forley's consummate skill and professionalism, his meticulous approach to care, his detailed explanation of the procedure and post op attentiveness, and his calm and kind manner are amazing. No matter how busy he is, you never feel rushed and instead feel all his attention is with you. I feel a great sense of gratitude to have had my facelift with Dr. Forley and am thrilled with the outcome.