Archive for the 'Body Contouring' Category
WEIGHT LOSS VS. WEIGHT MANAGEMENT
Submitted on September 20, 2015
With the holiday season just around the corner, it's not too soon to be proactive in your diet and exercise regimen. This interesting graphic discusses things you should consi...
Read More >>

MAINTAINING YOUR BODY CONTOURING RESULTS: PART 2-EXERCISE
Along with the healthy eating habits discussed in Part 1 of this series, you need to pu...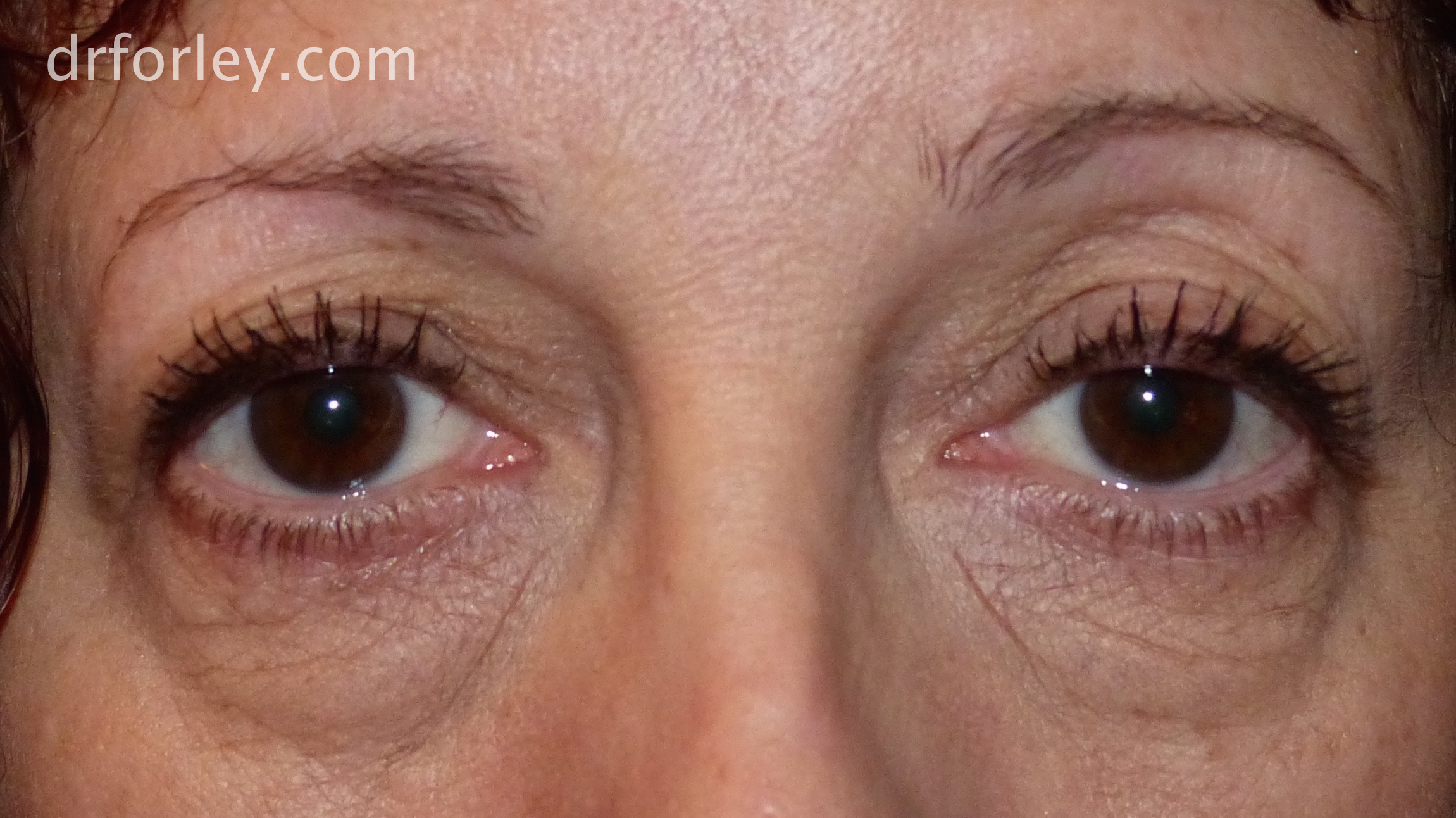 TEAR TROUGHS AND BAGGY LOWER EYELIDS
The junction between the eyelid and the cheek, also known as the "tear trough", is an a...