Archive for the 'Body Contouring' Category
WEIGHT LOSS VS. WEIGHT MANAGEMENT
Submitted on September 20, 2015
With the holiday season just around the corner, it's not too soon to be proactive in your diet and exercise regimen. This interesting graphic discusses things you should consi...
Read More >>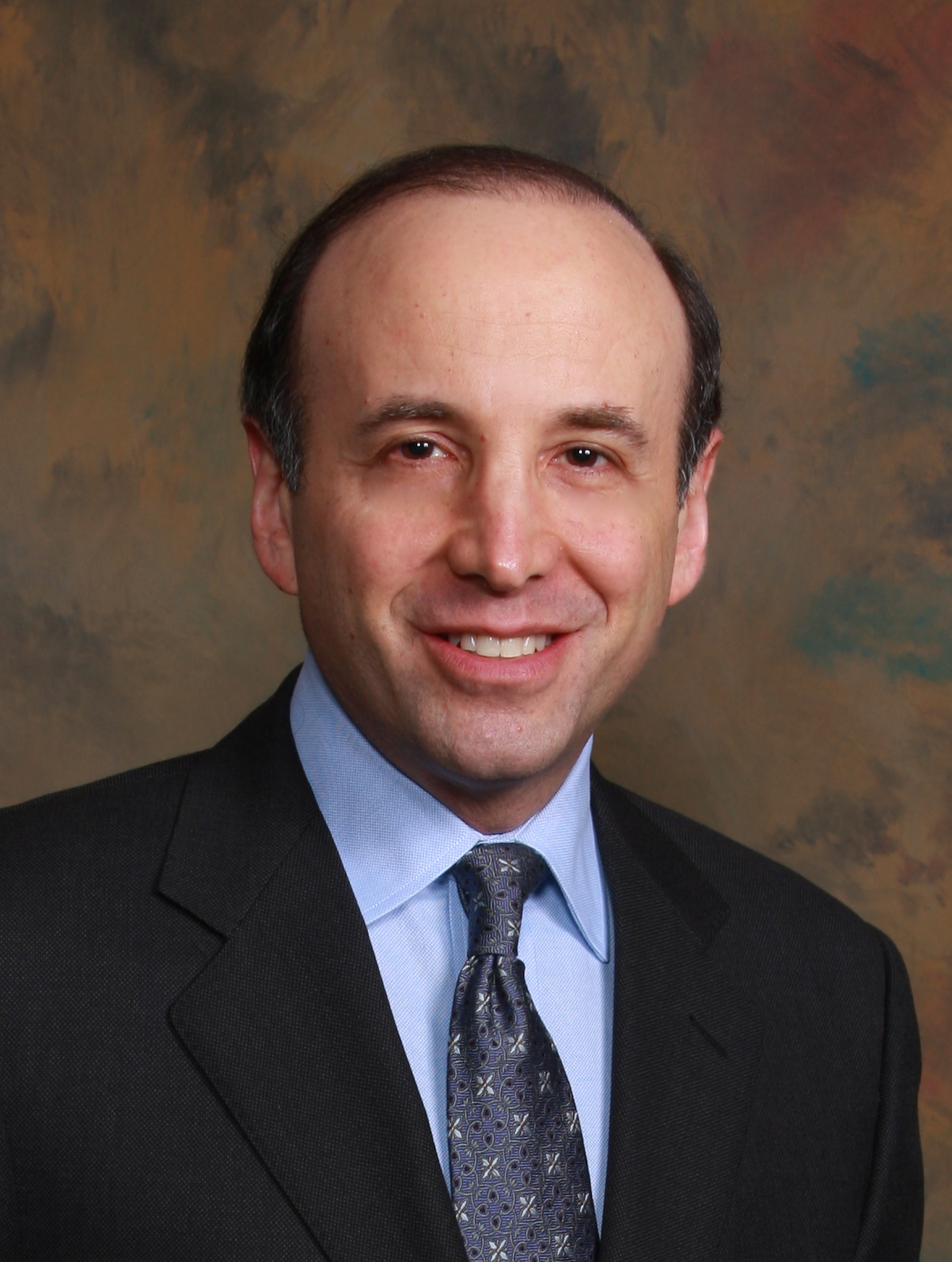 CHOOSING A PLASTIC SURGEON
Once you have made the decision to pursue plastic surgery, where do you go from there? ...

EYELASH LENGTHENING WITH LATISSE
LATISSE® (bimatoprost ophthalmic solution) 0.03% is a prescription treatment for inad...