Archive for the 'Body Contouring' Category
WEIGHT LOSS VS. WEIGHT MANAGEMENT
Submitted on September 20, 2015
With the holiday season just around the corner, it's not too soon to be proactive in your diet and exercise regimen. This interesting graphic discusses things you should consi...
Read More >>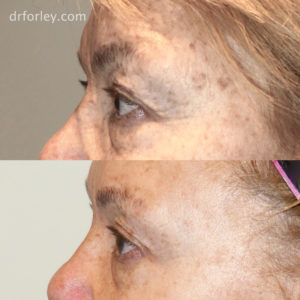 FACIAL AGE SPOTS
The Nordlys system of broad band light technology, known as Selective Waveband Technolo...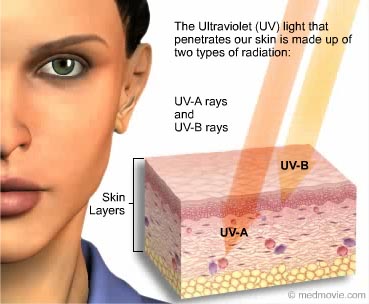 THE IMPORTANCE OF SUN PROTECTION
As the weather continues to get warmer and we find ourselves outdoors more frequently, ...