Archive for the 'Plastic Surgery' Category
Otoplasty for Prominent Ears
Submitted on July 20, 2020
Otoplasty is a plastic surgical procedure that reduces prominence of the ear and can also improve the overall ear shape. These undesirable features are primarily the result of...
Read More >>

A TRIO OF NON-SURGICAL TREATMENTS: UNLOCK THE POTENTIAL OF YOUR SKIN
With the recent introduction of  Ulthera®, the first energy-based device to be cleare...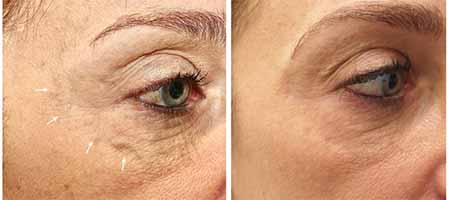 TREATMENT OF PERIORBITAL VEINS
As the aging process progresses, facial veins may appear more visible. The area ar...