Archive for the 'Plastic Surgery' Category
Otoplasty for Prominent Ears
Submitted on July 20, 2020
Otoplasty is a plastic surgical procedure that reduces prominence of the ear and can also improve the overall ear shape. These undesirable features are primarily the result of...
Read More >>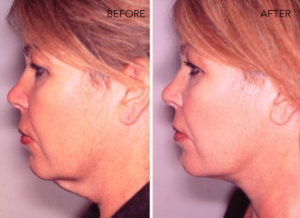 SHARED DECISION MAKING AND FACIAL AGING
Facial aging procedures should be customized both to the changes that are visible and t...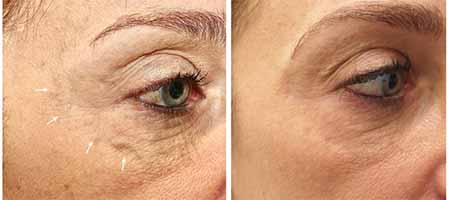 TREATMENT OF PERIORBITAL VEINS
As the aging process progresses, facial veins may appear more visible. The area ar...