Archive for the 'Uncategorized' Category
Pro-Nox Nitrous Oxide Analgesia System
Submitted on June 28, 2020
Pro-Nox is a combination nitrous oxide and oxygen delivery system that helps to relieve both anxiety and discomfort when performing minimally invasive cosmetic procedures. It ...
Read More >>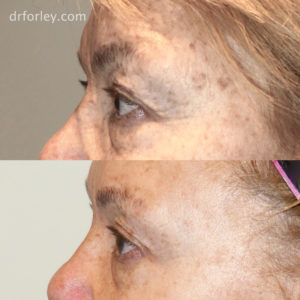 FACIAL AGE SPOTS
The Nordlys system of broad band light technology, known as Selective Waveband Technolo...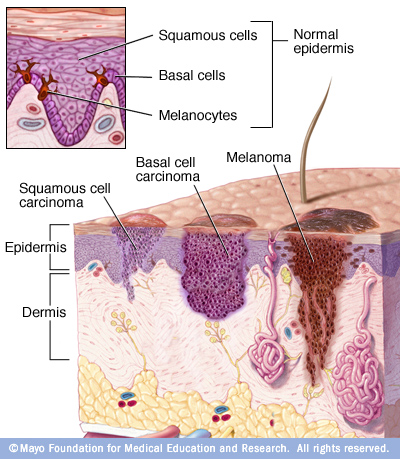 SKIN CANCER: WHAT YOU NEED TO KNOW
More than 3.5 million skin cancers are diagnosed each year in the United States, making...