Archive for the 'Uncategorized' Category
Otoplasty for Prominent Ears
Submitted on July 20, 2020
Otoplasty is a plastic surgical procedure that reduces prominence of the ear and can also improve the overall ear shape. These undesirable features are primarily the result of...
Read More >>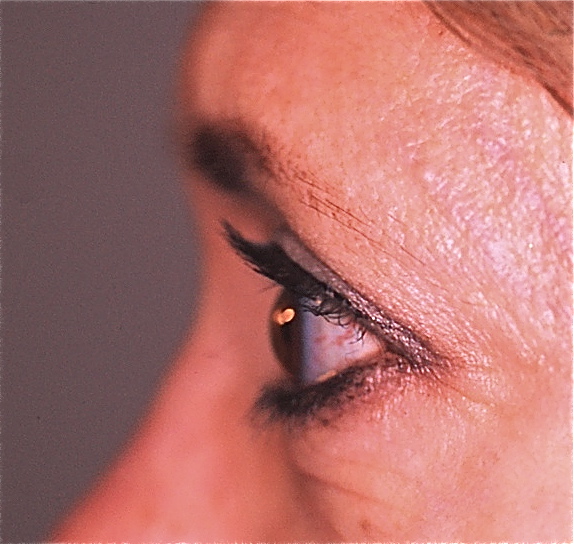 THE SAGGING BROW: NON-SURGICAL & SURGICAL OPTIONS
Sagging of the brow and forehead can make you appear stern or tired with a smaller appe...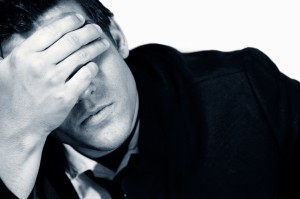 MAINTAINING YOUR BODY CONTOURING RESULTS: PART 4-STRESS
Stress is a normal psychological and physical reaction to the ever-increasing demands o...