Archive for the 'Uncategorized' Category
Pro-Nox Nitrous Oxide Analgesia System
Submitted on June 28, 2020
Pro-Nox is a combination nitrous oxide and oxygen delivery system that helps to relieve both anxiety and discomfort when performing minimally invasive cosmetic procedures. It ...
Read More >>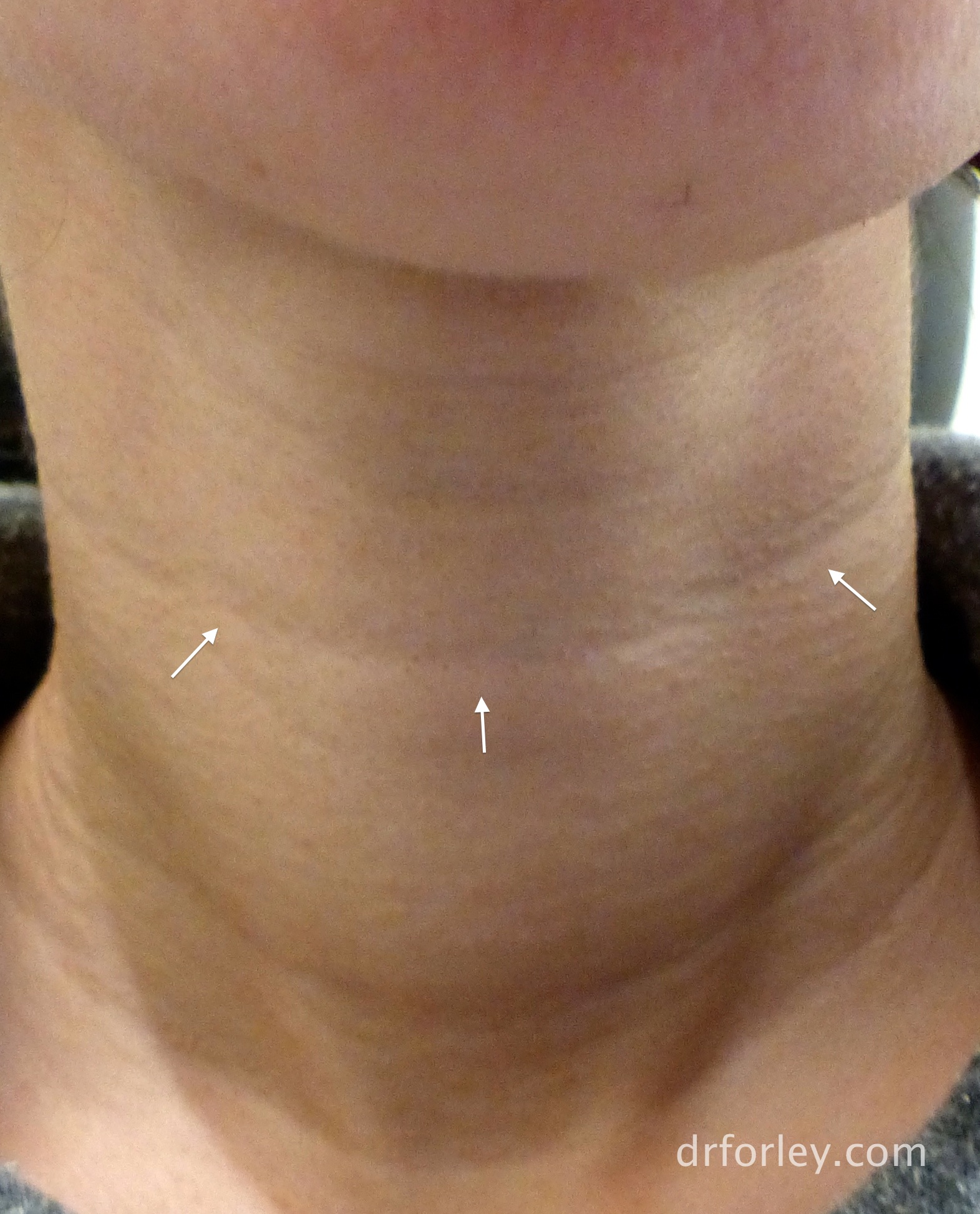 A NEW TREATMENT FOR NECK WRINKLES
Neck wrinkles or creases that run horizontally across the neck can appear at any age. T...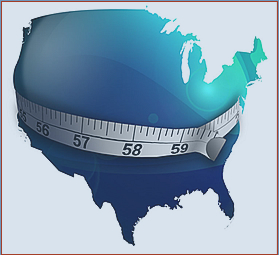 THE OBESITY EPIDEMIC
Obesity occurs when a person consumes more calories than he or she burns, resulting in ...