Achieving the most favorable scar appearance after surgery is dependent not only on the quality of the repair performed at the time of surgery but also on the mechanical forces that affect healing during the post-operative period. Control of the natural tension of skin during wound healing has been shown to minimize hypertrophic or thickened scars after procedures such as tummy tucks or breast surgery. Until now, none of the scar treatment modalities commonly used have been able to regulate wound tension in a manner that will impact on the final appearance of the scar.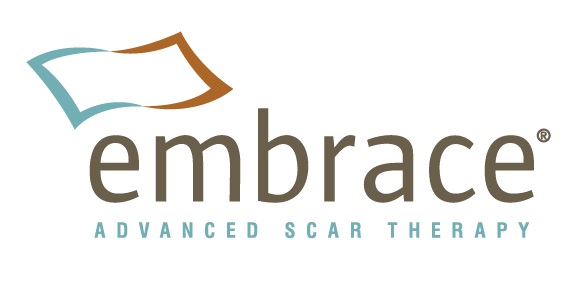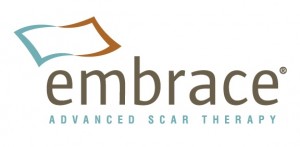 embrace® Advanced Scar Therapy, a new FDA-cleared technology that helps reduce tension on the healing scar, enables us to enhance the results of surgery for our patients. The treatment involves the application of an adherent, water resistant elastic sheet that is stretched and applied to either side of the scar. Skin tension is actively reduced during the healing process due to the contraction of the device following its application. It is comfortable to use and normal activities, including showering and exercise, can be performed during the 8 week treatment course. Clinical studies have consistently demonstrated the efficacy of this device when compared to untreated scars.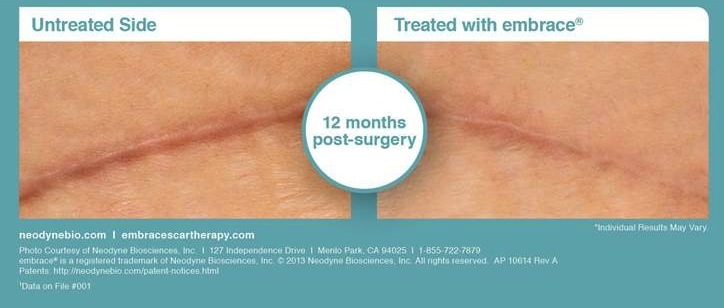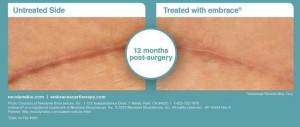 Dr. Forley is now offering embrace® Advanced Scar Therapy to his surgical patients and will discuss its use with you during your consultation.
Tags: Breast Augmentation, breast lift, breast reduction, Plastic Surgery, scars, Tummy tuck
Written by Dr. Forley on October 19, 2013