Posts Tagged 'Breast Augmentation'
CRISALIX 3D IMAGING
Submitted on December 3, 2016
Source: Crisalix Dr. Forley is pleased to introduce the Crisalix 3D imaging simulator tool to assist you in visualizing the potential outcome of a variety of procedures inc...
Read More >>

SCAR MANAGEMENT
A scar is  the normal outcome of healing after the skin has been injured. The final ap...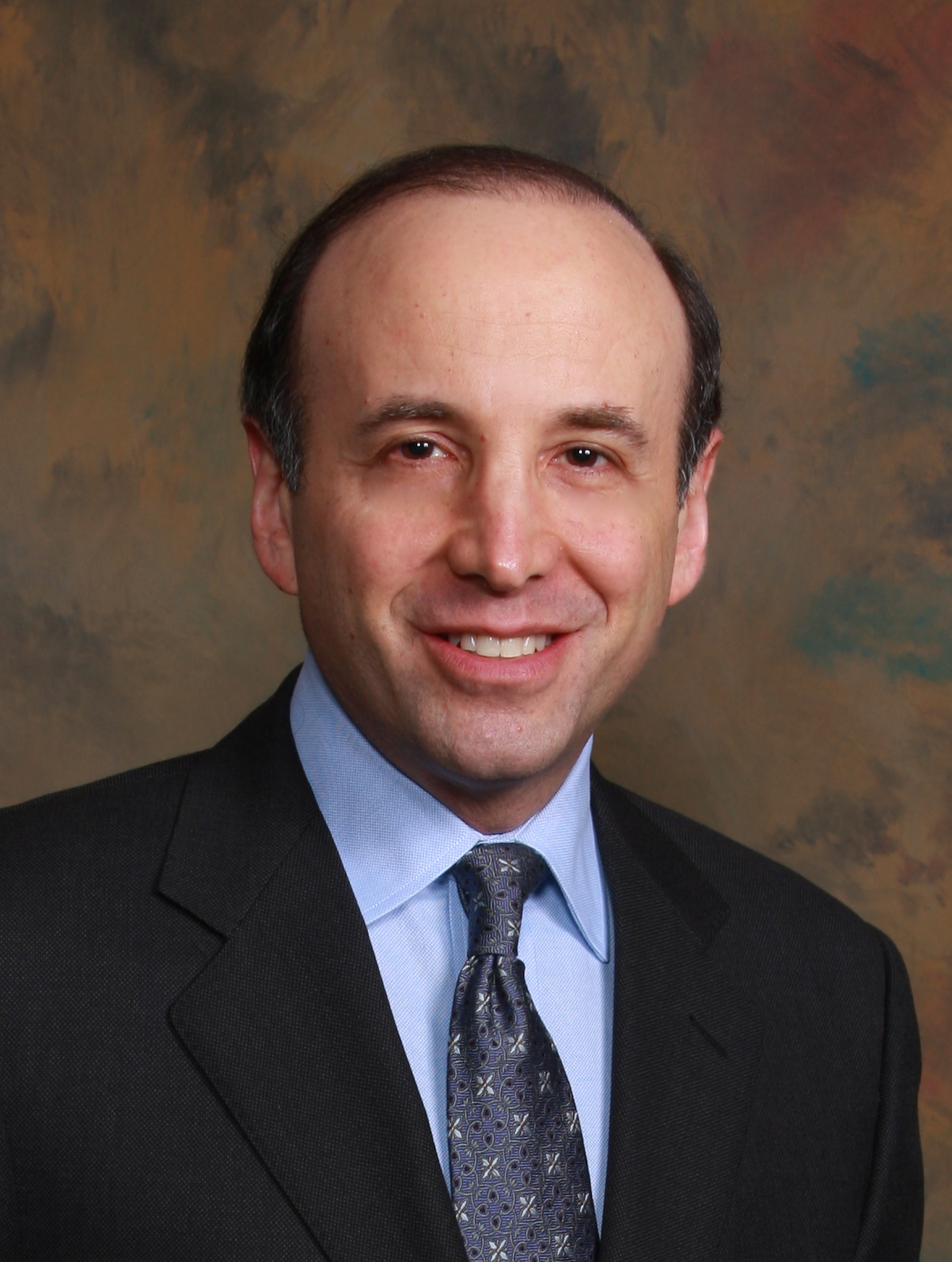 CHOOSING A PLASTIC SURGEON
Once you have made the decision to pursue plastic surgery, where do you go from there? ...