Posts Tagged 'Plastic Surgery'
Otoplasty for Prominent Ears
Submitted on July 20, 2020
Otoplasty is a plastic surgical procedure that reduces prominence of the ear and can also improve the overall ear shape. These undesirable features are primarily the result of...
Read More >>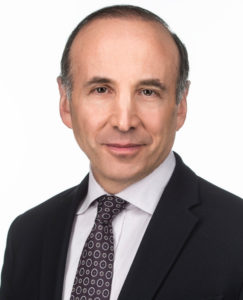 DR. FORLEY LISTED IN 2017 GUIDE TO NEW YORK'S TOP DOCTORS
Dr. Forley was listed in the 2017 Super Doctors annual guide to the top 5% of New York ...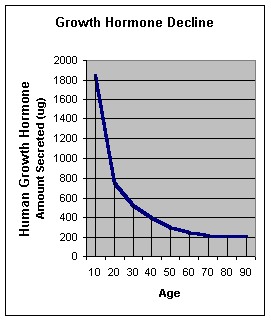 ANTI-AGING: SUPPLEMENTING HUMAN GROWTH HORMONE-IS IT SAFE?
The proper functioning of our body is partially due to the effect of hormones. Th...