Posts Tagged 'Plastic Surgery'
Otoplasty for Prominent Ears
Submitted on July 20, 2020
Otoplasty is a plastic surgical procedure that reduces prominence of the ear and can also improve the overall ear shape. These undesirable features are primarily the result of...
Read More >>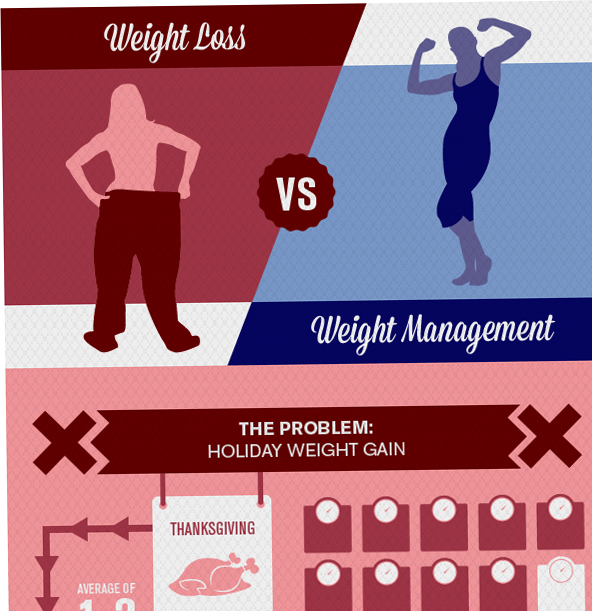 WEIGHT LOSS VS. WEIGHT MANAGEMENT
With the holiday season just around the corner, it's not too soon to be proactive in yo...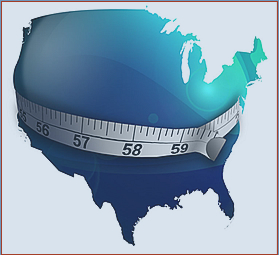 THE OBESITY EPIDEMIC
Obesity occurs when a person consumes more calories than he or she burns, resulting in ...