Posts Tagged 'Plastic Surgery'
Otoplasty for Prominent Ears
Submitted on July 20, 2020
Otoplasty is a plastic surgical procedure that reduces prominence of the ear and can also improve the overall ear shape. These undesirable features are primarily the result of...
Read More >>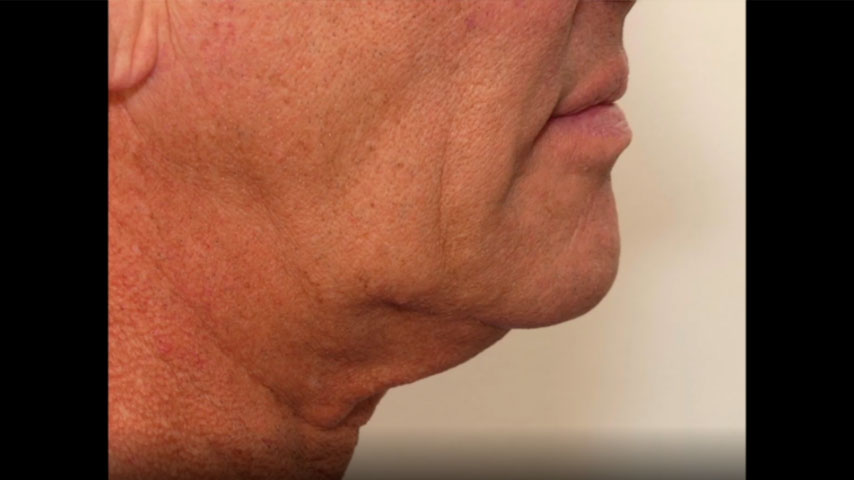 FACETITE PATIENT TESTIMONIALS Part 3
A 61 year old male discusses his experience with FaceTite, the new non-surgical lifting...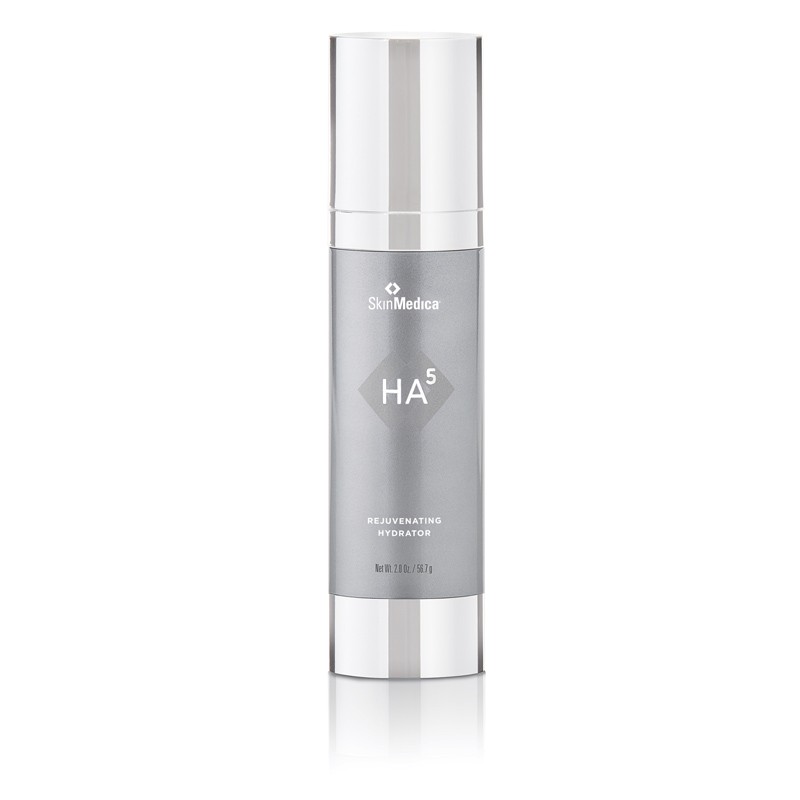 HA5 REJUVENATING HYDRATOR
Dry skin is a common problem that often defies effective solutions. It can be caused b...