Posts Tagged 'Plastic Surgery'
Otoplasty for Prominent Ears
Submitted on July 20, 2020
Otoplasty is a plastic surgical procedure that reduces prominence of the ear and can also improve the overall ear shape. These undesirable features are primarily the result of...
Read More >>

SCAR MANAGEMENT
A scar is  the normal outcome of healing after the skin has been injured. The final ap...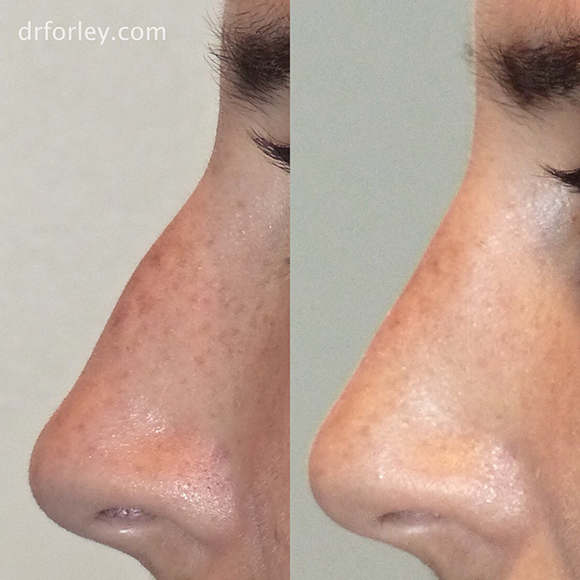 RHINOPLASTY: WHEN LESS CAN BE MORE
Rhinoplasty can be a very complex operation due to the multiple components that affect ...