Posts Tagged 'Plastic Surgery'
Otoplasty for Prominent Ears
Submitted on July 20, 2020
Otoplasty is a plastic surgical procedure that reduces prominence of the ear and can also improve the overall ear shape. These undesirable features are primarily the result of...
Read More >>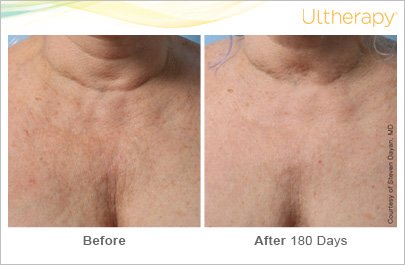 ULTHERAPY TREATMENT OF THE DÉCOLLETÉ
Lines and wrinkled skin of the décolleté have always been a challenging problem wit...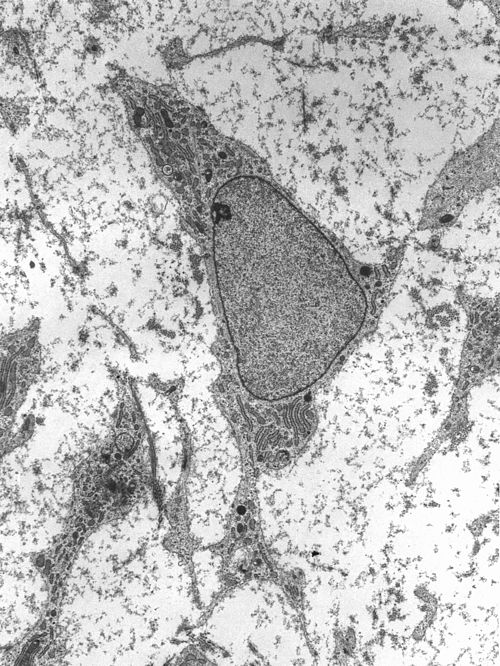 STEM CELLS, REGENERATIVE MEDICINE, AND PLASTIC SURGERY
Stem cells are a unique group of biological cells that have the capability to self-rene...