Posts Tagged 'scars'
FACELIFT SCARS
Submitted on December 27, 2015
One of the concerns frequently expressed during the initial facelift consultation is that of the appearance of the scars following the surgery. Although Dr. Forley uses diffe...
Read More >>

SMOKING AND THE SKIN
Most of us are already aware that smoking is a damaging habit that can affect important...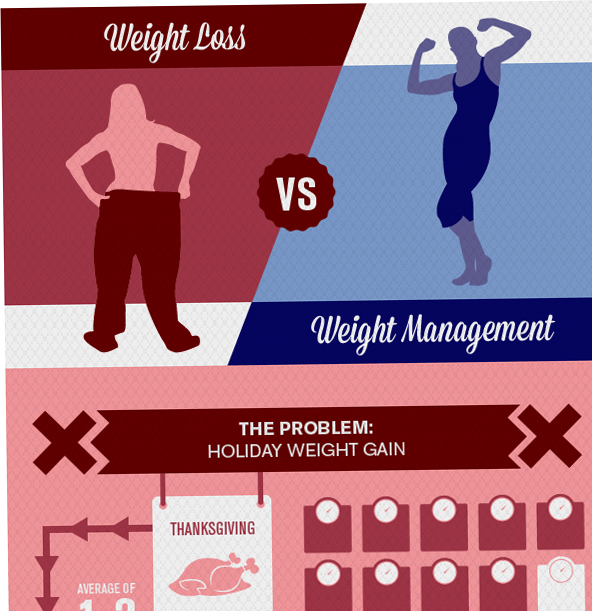 WEIGHT LOSS VS. WEIGHT MANAGEMENT
With the holiday season just around the corner, it's not too soon to be proactive in yo...