Posts Tagged 'scars'
FACELIFT SCARS
Submitted on December 27, 2015
One of the concerns frequently expressed during the initial facelift consultation is that of the appearance of the scars following the surgery. Although Dr. Forley uses diffe...
Read More >>
AM I READY FOR A FACELIFT?
Everyone wants to know what age is appropriate to have a facelift - but there is no ide...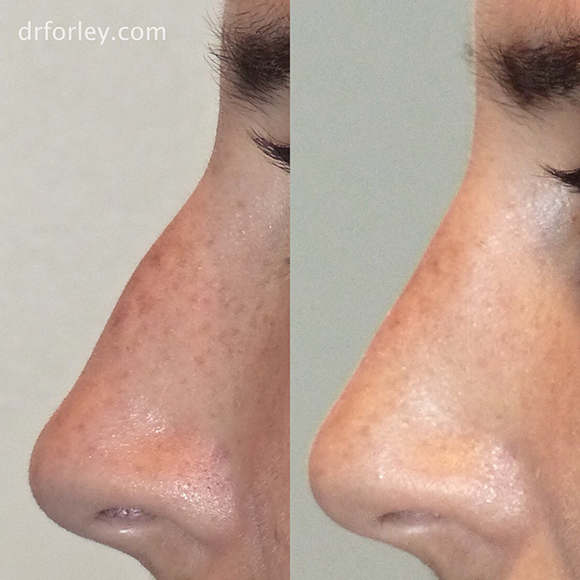 RHINOPLASTY: WHEN LESS CAN BE MORE
Rhinoplasty can be a very complex operation due to the multiple components that affect ...