Posts Tagged 'scars'
FACELIFT SCARS
Submitted on December 27, 2015
One of the concerns frequently expressed during the initial facelift consultation is that of the appearance of the scars following the surgery. Although Dr. Forley uses diffe...
Read More >>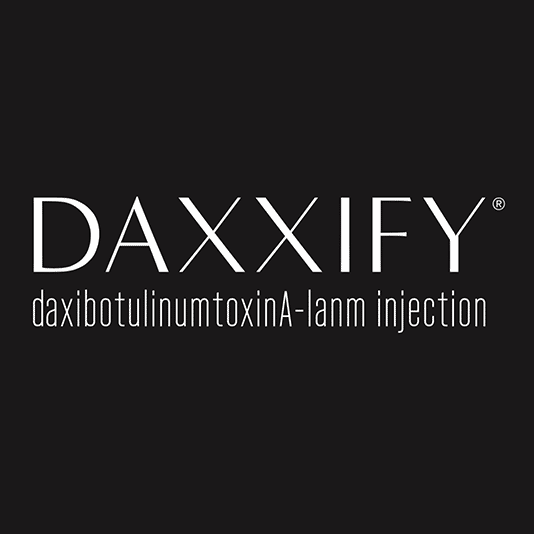 Daxxify: A New Long-Lasting Alternative to BOTOX® Cosmetic
In the ever-changing world of cosmetics, one thing has remained constant: BOTOX® Cosme...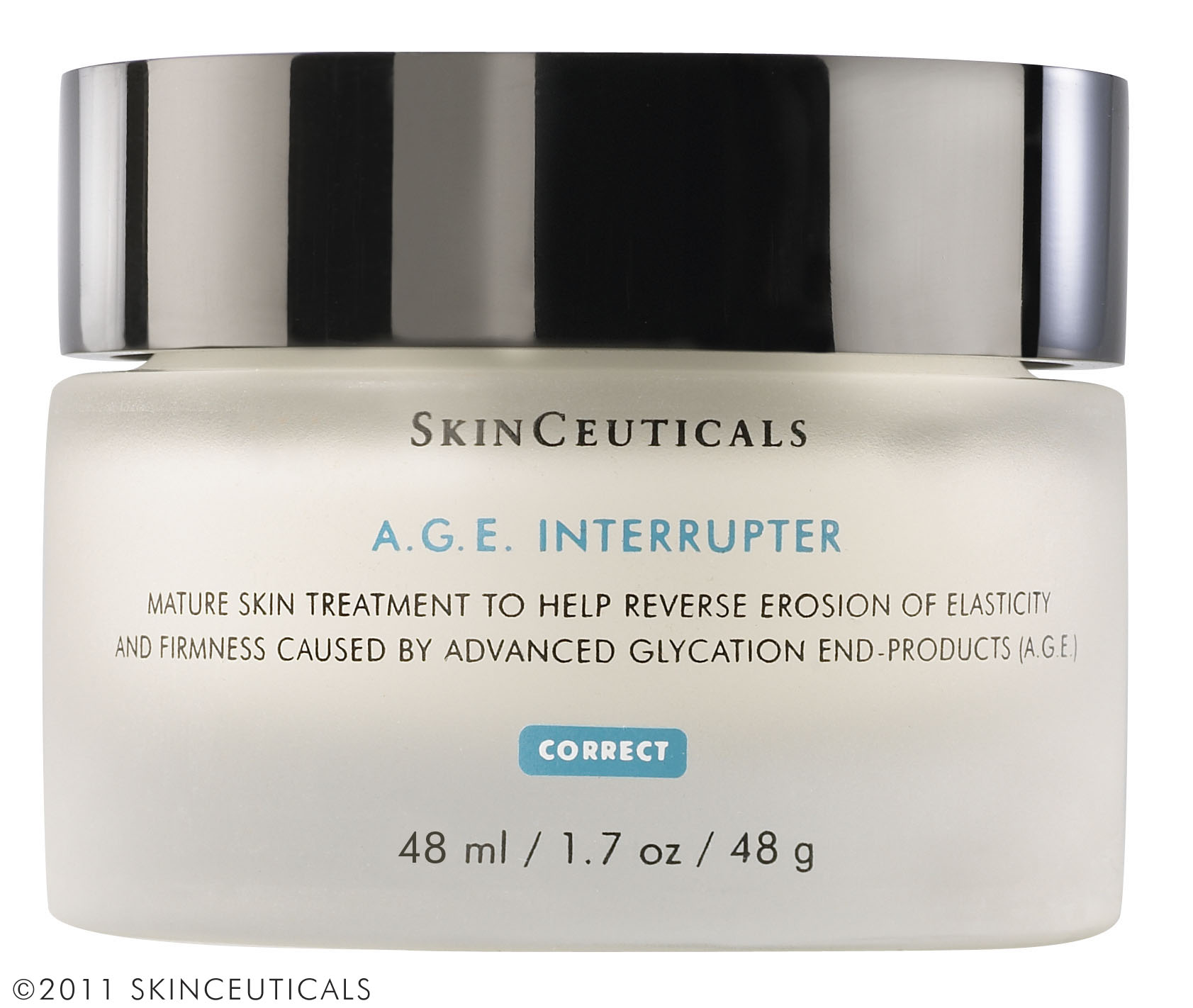 TREATMENT OF DRY SKIN
If your skin has trouble retaining moisture and usually feels dried out, flaky, and irr...