Posts Tagged 'Facial Aging'
TREATMENT OF DRY SKIN
Submitted on October 25, 2018
If your skin has trouble retaining moisture and usually feels dried out, flaky, and irritated then you need to consider using a treatment program designed to both restore and...
Read More >>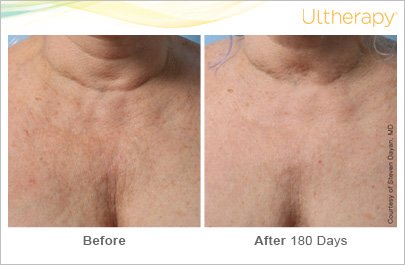 ULTHERAPY TREATMENT OF THE DÉCOLLETÉ
Lines and wrinkled skin of the décolleté have always been a challenging problem wit...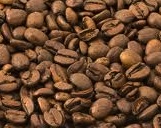 IS CAFFEINE GOOD FOR YOU?
Caffeine is a stimulant that affects the central nervous system. It is found in coffee,...