We often are asked to clarify the reason for choosing BOTOX® Cosmetic versus injectable fillers, where each one works best, and when is the right time to seek treatment.
Frown lines, forehead wrinkles, and laugh lines, the end result of years of repetitive contraction of our facial muscles, can be selectively modified with tiny injections of BOTOX® Cosmetic. The decrease in the intensity of muscle contraction that results from BOTOX® Cosmetic treatment allows for a progressive smoothing of the overlying wrinkled skin that lasts for 4-6 months. Early intervention at the onset of these wrinkles will not only improve your current appearance but prevent a steady deepening of the lines, which makes them more difficult to treat. "The key to maintaining consistently smooth skin is to re-treat the areas when the effect on the muscle wears off so that the wrinkles don't recur with renewed muscle activity," says Dr. Forley. Fine lines of the upper lip, dimpling of the chin, and prominent muscle bands in the neck can also be improved with BOTOX® Cosmetic.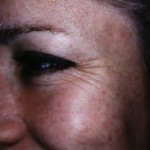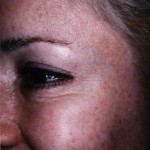 As the cheeks start to sag, folds and jowls appear in the face, adding to the sense that we are visibly aging. In our previous blog, "Why Volume Matters", we discussed the importance of volume in the face and the effect that decreased or displaced facial fat has on the appearance of aging. Flattening of the cheek, deepening of the nasolabial fold, and disruption of  jawline definition by the jowl are all signals that we are getting older.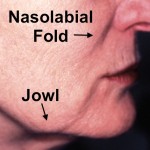 The cheek is lifted when volume is restored in a manner that parallels the full contour of a youthful face. The nasolabial fold improves when a filler smooths the transition from the cheek to the lip by lessening the depth of the fold. Volume addition, in front of and behind the jowl, can restore a youthful definition to the jawline. Juvederm XCTM, Restylane®, and Perlane®, are hyaluronic acid based injectable fillers that will provide an immediate improvement when used to treat volume loss and can last up to 12 months. Natural and minimally apparent results are best achieved with injectable fillers when treatment is sought in the early stages of aging.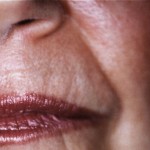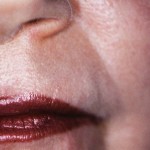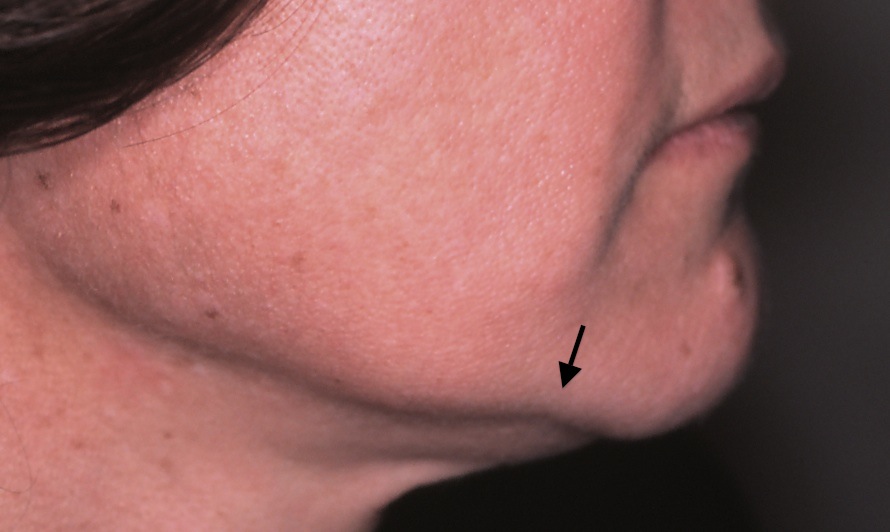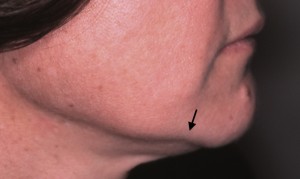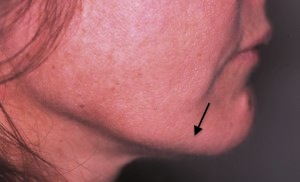 Sculptra®Aesthetic, composed of poly-L-lactic acid, is an additional injectable treatment option for aging changes in the face. Restoration of youthful facial contours will occur more gradually with Sculptra®Aesthetic because it works by stimulating the production of collagen.  Added volume emerges over a 3 month period as a result of a thickening of the collagen layer of the skin in contrast to the immediate effect produced by the hyaluronic acid fillers just described. Generally, a series of 2-4 treatments at 6-week intervals are necessary to achieve the desired outcome with results lasting up to 3 years.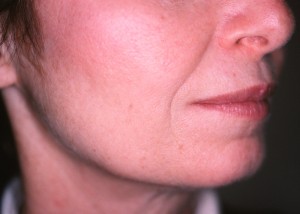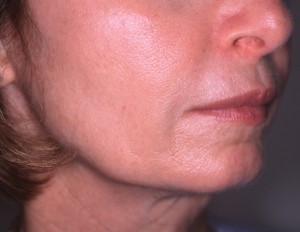 During your consultation, Dr. Forley will carefully analyze your face and advise you in the choice of treatments that will best help you combat the signs of aging.
Tags: Botox Cosmetic, injectable fillers, juvederm, perlane, Restylane, sculptra aesthetic
Written by Dr. Forley on April 30, 2011