If your skin has trouble retaining moisture and usually feels dried out, flaky, and irritated then you need to consider using a treatment program designed to both restore and maintain adequate oil and water in the barrier layer.
Dr. Forley recommends the following SkinCeuticals products to complement your own efforts to manage dry skin, as discussed in our previous blog. He will evaluate your skin during your consultation and develop a customized regimen specific to your needs.
Gentle Cleanser is a cream cleanser that is non-irritating and will remove impurities without drying the skin. The emollients and skin conditioning components it contains help to hydrate sensitive, dry skin. Gentle Cleanser is ideal for calming dry skin that is often very reactive.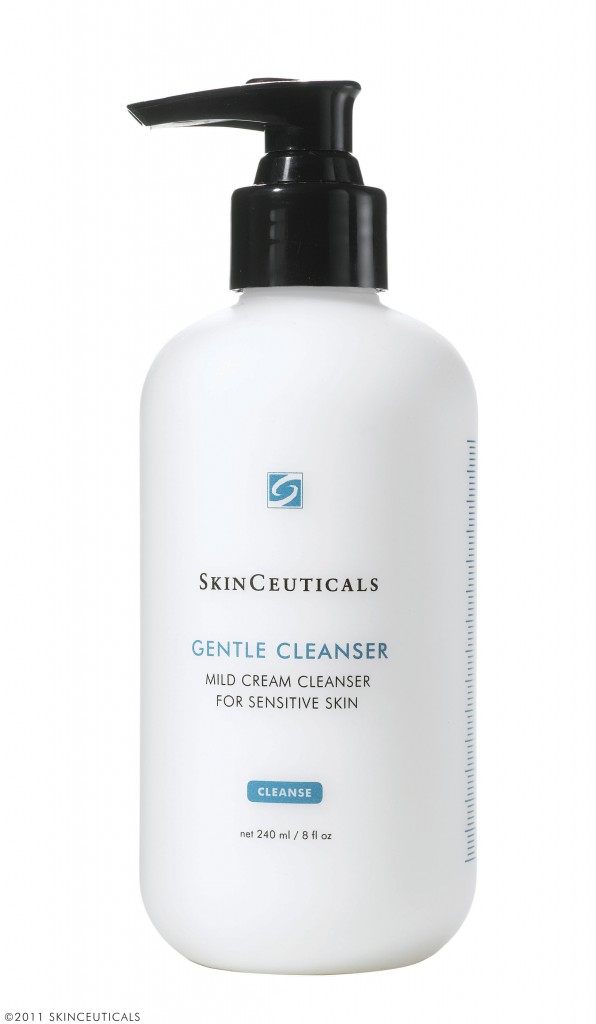 A.G.E. Interrupter benefits dry skin by the restoration of water and nutrients to the junction of the dermis and epidermis by stimulating the production of GAGs (glycosaminoglycans) such as hyaluronic acid. GAGs help to maintain fluid balance in the skin and serve as a natural lubricant between cells.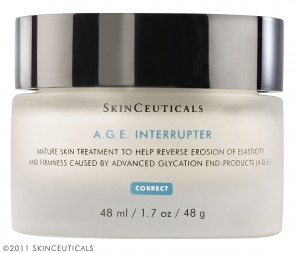 Retexturing Activator reinforces the barrier function of the skin with a compound that promotes cell differentiation while enhancing the amino acid supply to make renewal of the epidermis more efficient. Both exfoliation and hydration mechanisms are used to improve regeneration of the skin.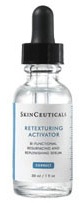 Face Cream is specifically designed to combat collagen breakdown and moisture loss in mature skin. This light formulation provides an array of emollients to replenish moisture in skin depleted of hydration and to replace lipids. Face cream contains targeted botanical ingredients specifically included to counter not only moisture loss but collagen breakdown and free radical damage.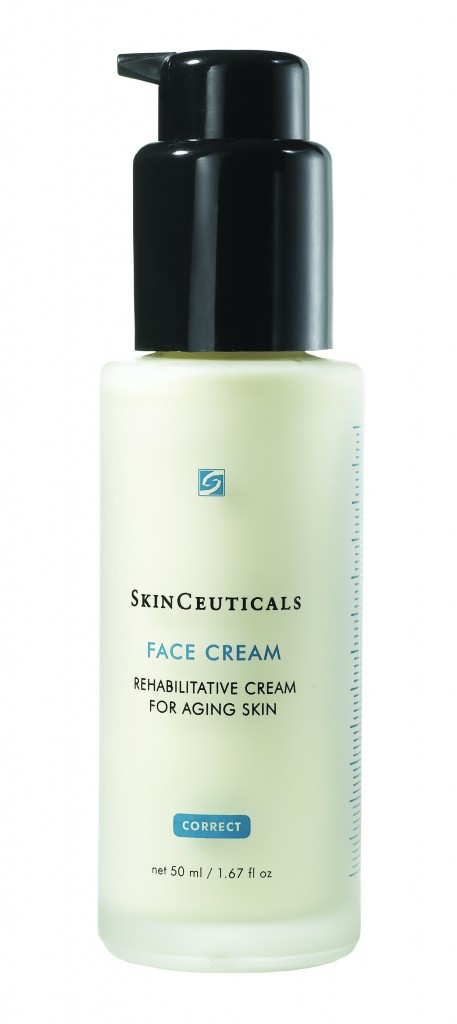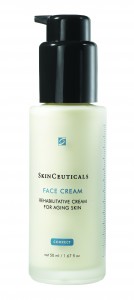 Emollience is a restorative moisturizer that is optimal for dry, sensitive skin. The skin is nourished and hydrated using nutrient-rich brazilian sea algae while grape seed, rose hip, and macadamia oils help to replenish and maintain moisture.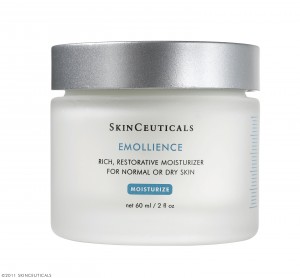 Renew Overnight Dry is a night cream that helps to both exfoliate dead skin cells and combat dryness with a blend of 10% hydroxy acids and extracts of aloe, chamomile, evening primrose oil, and comfry.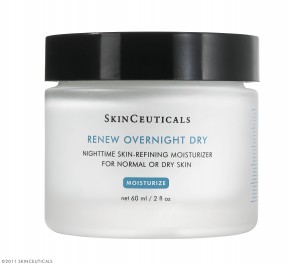 Tags: Dry Skin, Facial Aging, Skin Care, Skinceuticals, wrinkles
Written by Dr. Forley on October 25, 2018