Posts Tagged 'Skin Care'
TREATMENT OF DRY SKIN
Submitted on October 25, 2018
If your skin has trouble retaining moisture and usually feels dried out, flaky, and irritated then you need to consider using a treatment program designed to both restore and...
Read More >>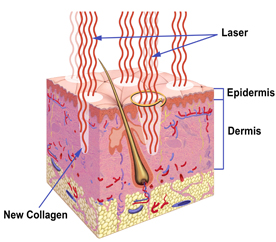 LASERS EXPLAINED
What is a laser? A laser is a wavelength source of high-energy light that is accuratel...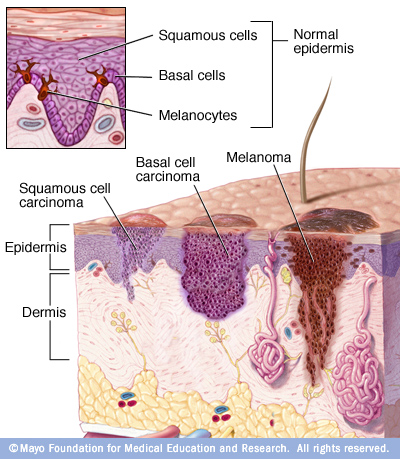 SKIN CANCER: WHAT YOU NEED TO KNOW
More than 3.5 million skin cancers are diagnosed each year in the United States, making...