Posts Tagged 'Skin Care'
TREATMENT OF DRY SKIN
Submitted on October 25, 2018
If your skin has trouble retaining moisture and usually feels dried out, flaky, and irritated then you need to consider using a treatment program designed to both restore and...
Read More >>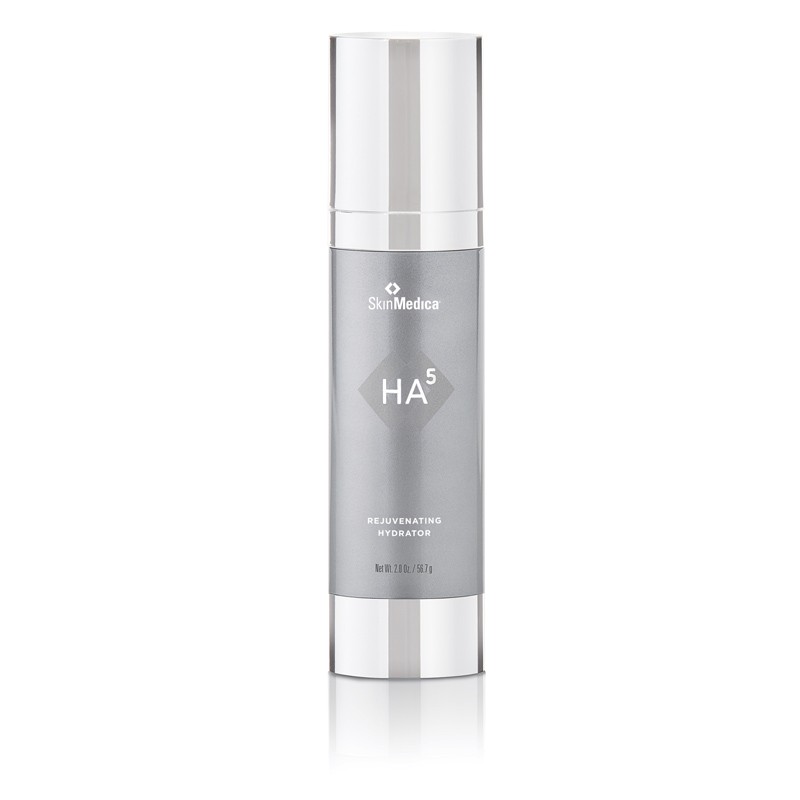 HA5 REJUVENATING HYDRATOR
Dry skin is a common problem that often defies effective solutions. It can be caused b...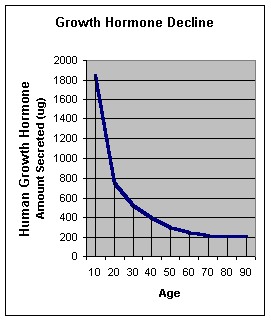 ANTI-AGING: SUPPLEMENTING HUMAN GROWTH HORMONE-IS IT SAFE?
The proper functioning of our body is partially due to the effect of hormones. Th...