Volume loss in the cheek is a common aspect of aging that can be successfully treated with injectable fillers. Improving the projection and contour of the cheek creates a more youthful appearance that  postpones the need for more invasive surgical techniques.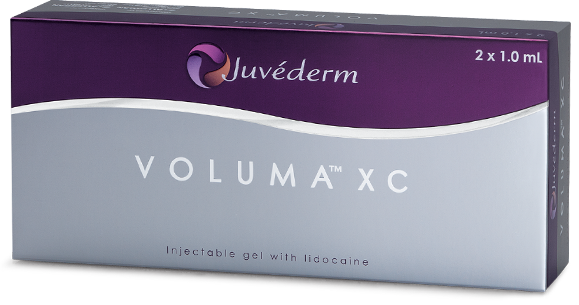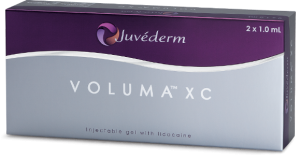 JUVÉDERM VOLUMA™ XC was FDA-approved in October 2013 for restoring volume to the cheek. It is an injectable gel and is composed of a smooth yet dense hyaluronic acid (HA) that is suitable for deep injection. Similar to its companion product JUVÉDERM® XC, placement of the filler is performed with a series of injections that are targeted towards producing the desired contour.  HA is a natural component of your skin that diminishes with age resulting in decreased skin structure and volume. The flattened or hollow appearance of aging can be converted to a subtle, uplifted look that can be customized with JUVÉDERM VOLUMA™ XC to balance the aesthetics of your face. It has been proven in clinical studies to last up to 2 years.
Dr. Forley will be one of the first plastic surgeons in New York to offer JUVÉDERM VOLUMA™ XC when it becomes clinically available in December.
Tags: Facial Aging, facial fillers, injectable fillers, juvederm, Juvederm Voluma, Non-Surgical, volume loss
Written by Dr. Forley on November 26, 2013