Posts Tagged 'volume loss'
FACELIFTS: THE WIND TUNNEL MYTH
Submitted on June 18, 2014
The wind tunnel look following a facelift is a pulled, tight appearance that flattens the face and distorts the mouth. It is a common fear expressed by patients who are consid...
Read More >>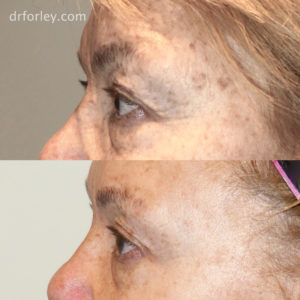 FACIAL AGE SPOTS
The Nordlys system of broad band light technology, known as Selective Waveband Technolo...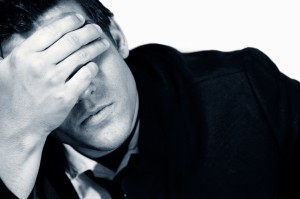 MAINTAINING YOUR BODY CONTOURING RESULTS: PART 4-STRESS
Stress is a normal psychological and physical reaction to the ever-increasing demands o...