Posts Tagged 'facial fillers'
CRISALIX 3D IMAGING
Submitted on December 3, 2016
Source: Crisalix Dr. Forley is pleased to introduce the Crisalix 3D imaging simulator tool to assist you in visualizing the potential outcome of a variety of procedures inc...
Read More >>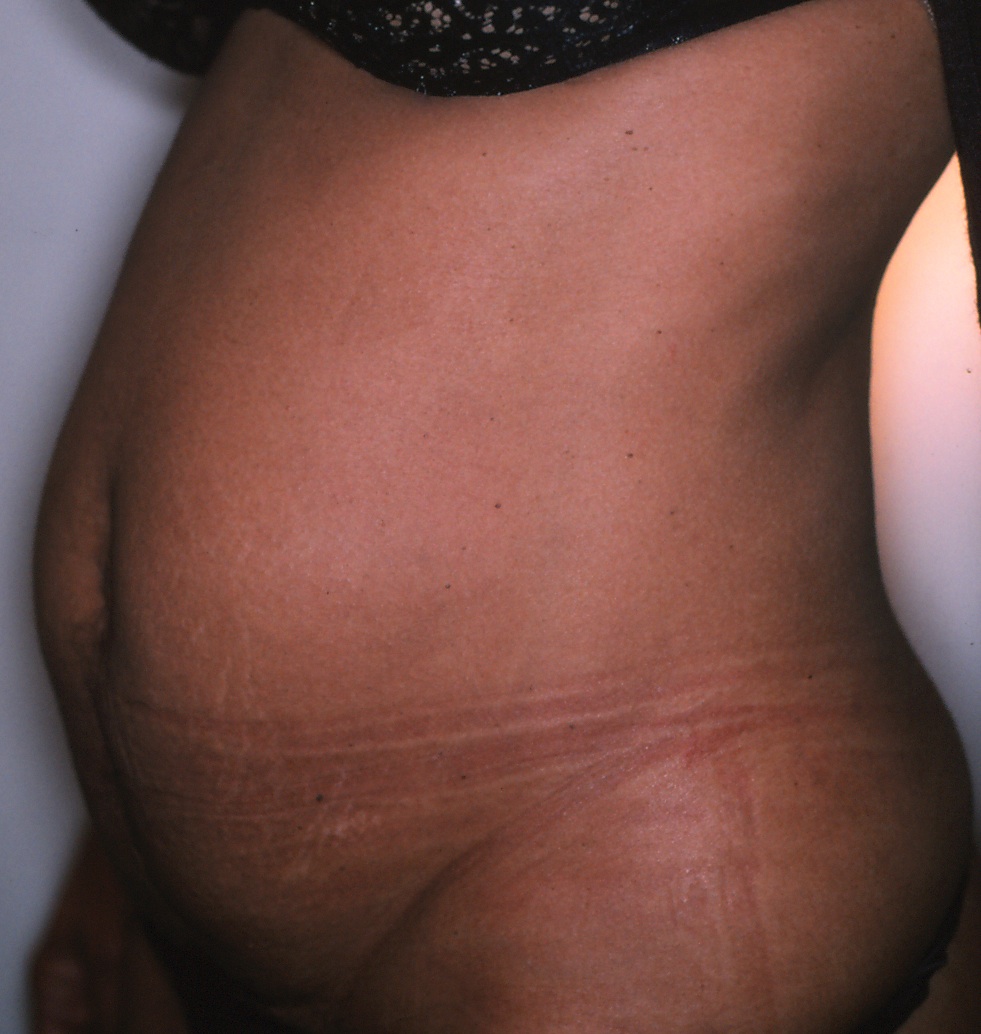 TUMMY TUCK OR LIPOSUCTION: WHICH ONE IS RIGHT FOR ME?
36 year old female following 3 C-sections Extra fat or loose skin around the abdomin...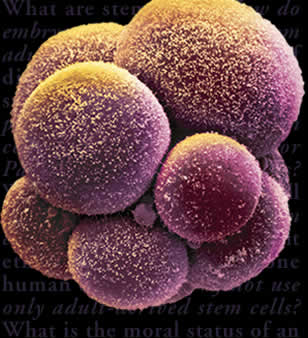 STEM CELLS AND PLASTIC SURGERY
Numerous web and television media and marketing campaigns regarding "stem cells" in...