Posts Tagged 'facial fillers'
CRISALIX 3D IMAGING
Submitted on December 3, 2016
Source: Crisalix Dr. Forley is pleased to introduce the Crisalix 3D imaging simulator tool to assist you in visualizing the potential outcome of a variety of procedures inc...
Read More >>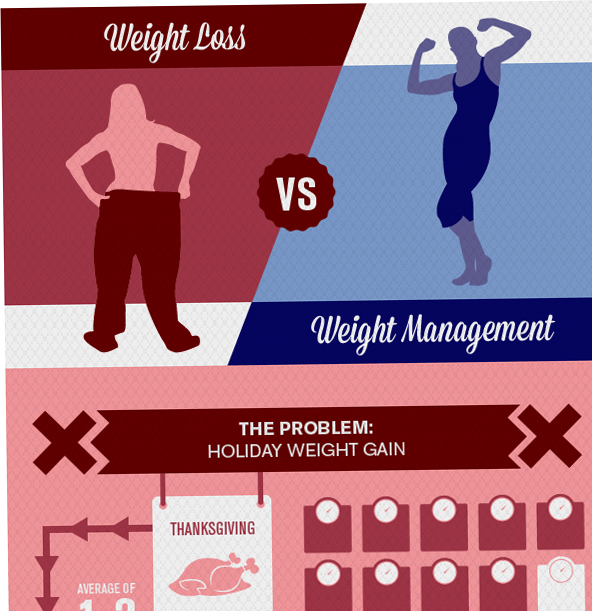 WEIGHT LOSS VS. WEIGHT MANAGEMENT
With the holiday season just around the corner, it's not too soon to be proactive in yo...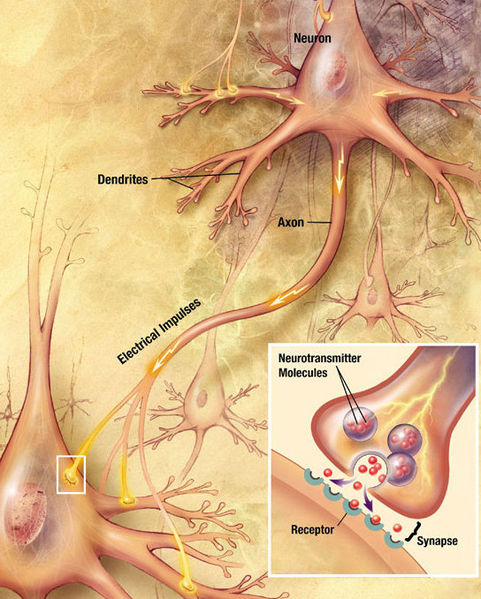 Exercise and the Brain
Exercise, an essential part of good cardiovascular health, is now recognized as a contr...