Posts Tagged 'Non-Surgical'
Pro-Nox Nitrous Oxide Analgesia System
Submitted on June 28, 2020
Pro-Nox is a combination nitrous oxide and oxygen delivery system that helps to relieve both anxiety and discomfort when performing minimally invasive cosmetic procedures. It ...
Read More >>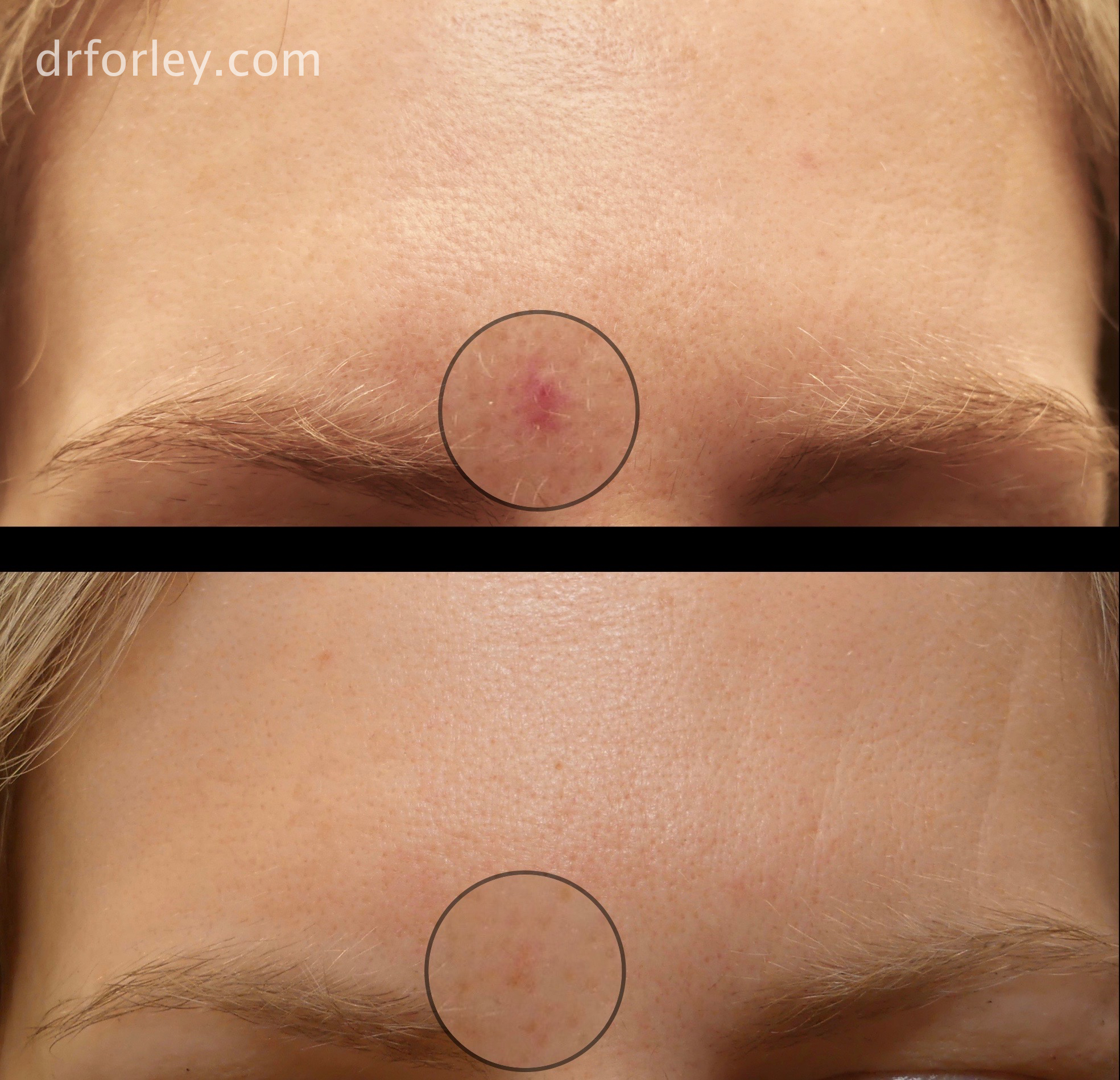 Nd:YAG LASER TREATMENT OF VASCULAR SKIN CONDITIONS
The Nd:YAG laser applicator on the multi-platform Nordlys system is very effective in t...

ARNICA MONTANA: HOW DOES IT WORK?
Bruising and swelling may result from both surgical and non-surgical treatments. Fre...