Posts Tagged 'Non-Surgical'
Pro-Nox Nitrous Oxide Analgesia System
Submitted on June 28, 2020
Pro-Nox is a combination nitrous oxide and oxygen delivery system that helps to relieve both anxiety and discomfort when performing minimally invasive cosmetic procedures. It ...
Read More >>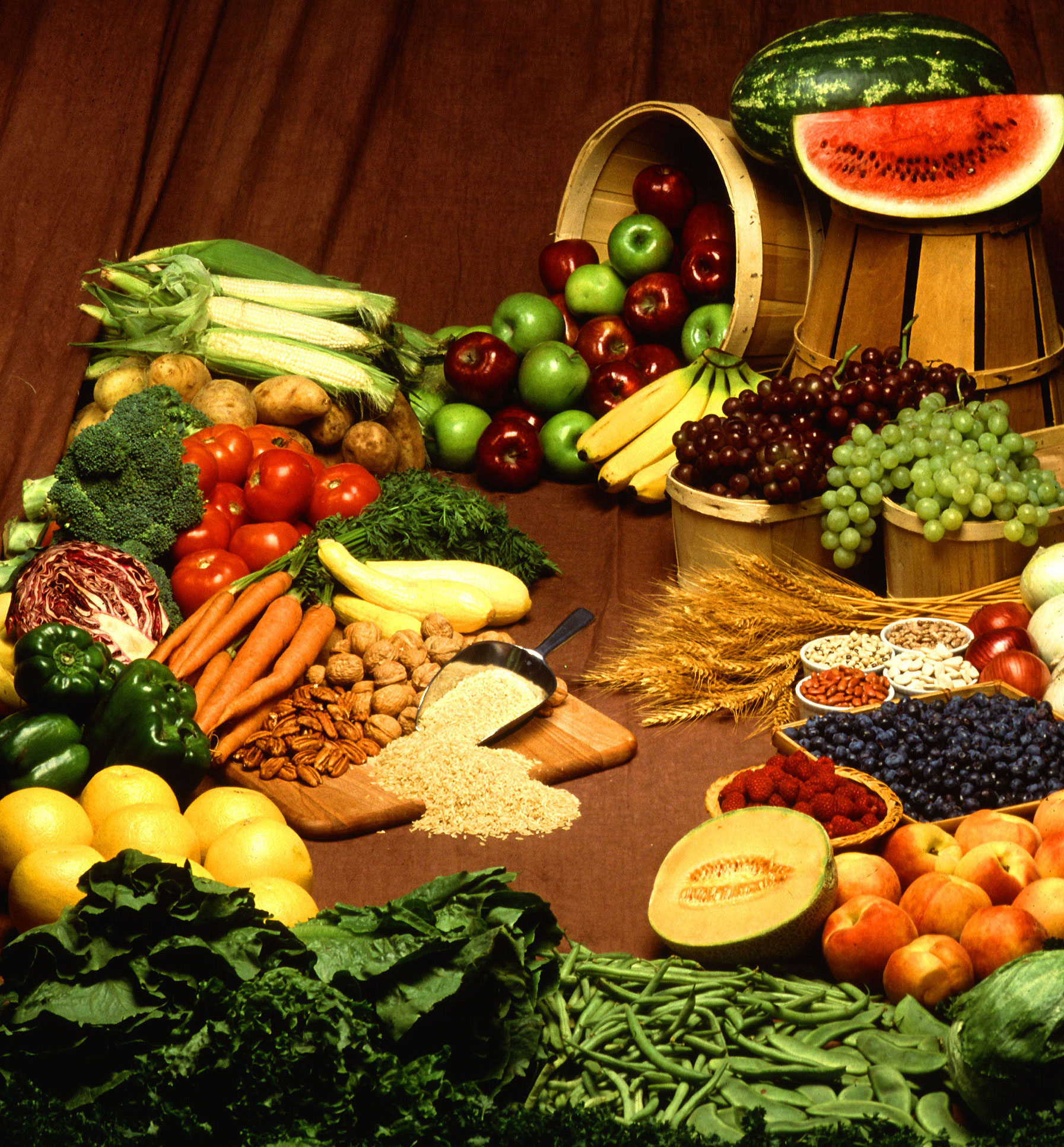 A HEALTHY DIET FOLLOWING YOUR TUMMY TUCK
In addition to an exercise program, a healthy diet following a tummy tuck is an essenti...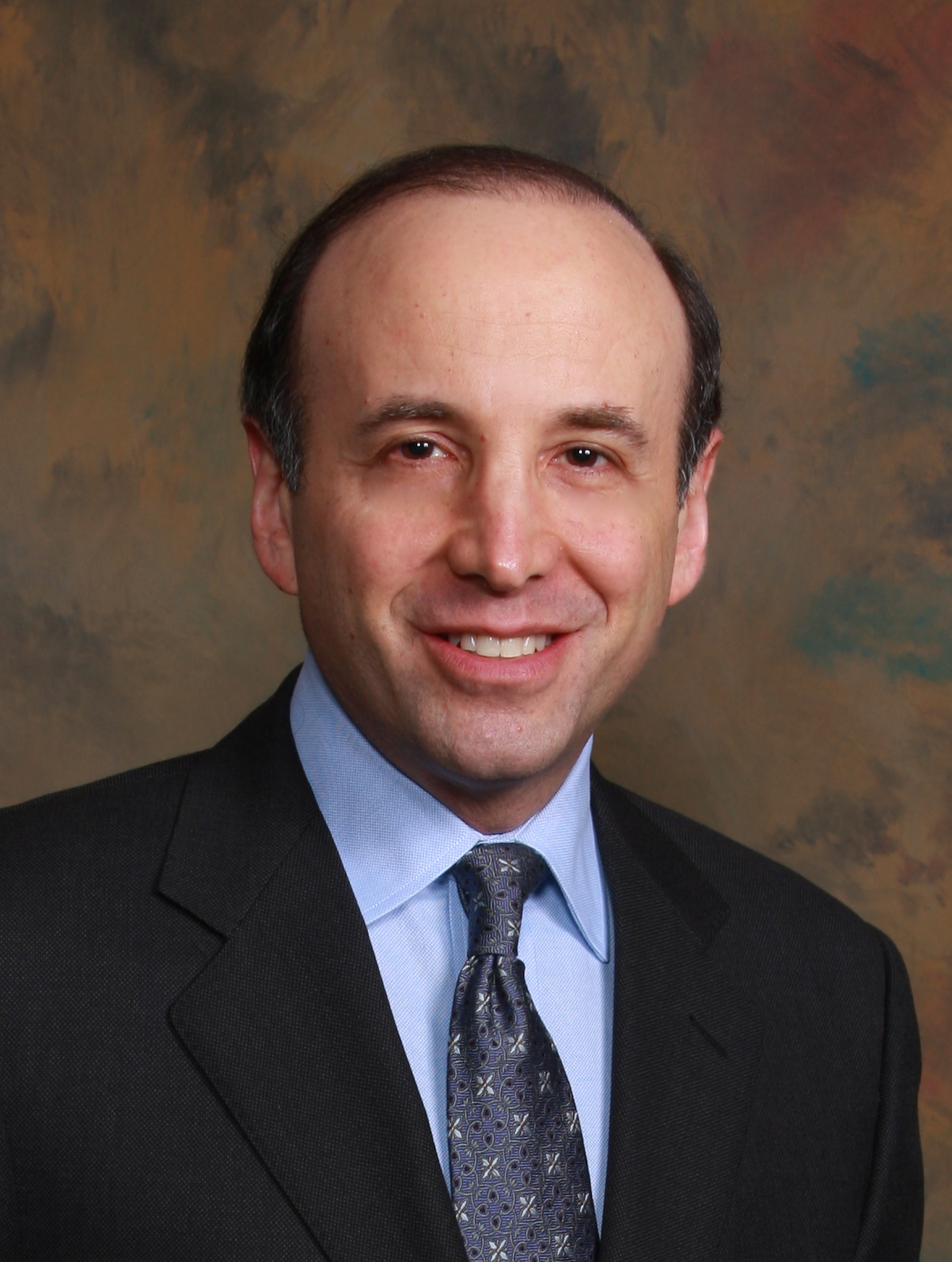 CHOOSING A PLASTIC SURGEON
Once you have made the decision to pursue plastic surgery, where do you go from there? ...