Posts Tagged 'Non-Surgical'
Pro-Nox Nitrous Oxide Analgesia System
Submitted on June 28, 2020
Pro-Nox is a combination nitrous oxide and oxygen delivery system that helps to relieve both anxiety and discomfort when performing minimally invasive cosmetic procedures. It ...
Read More >>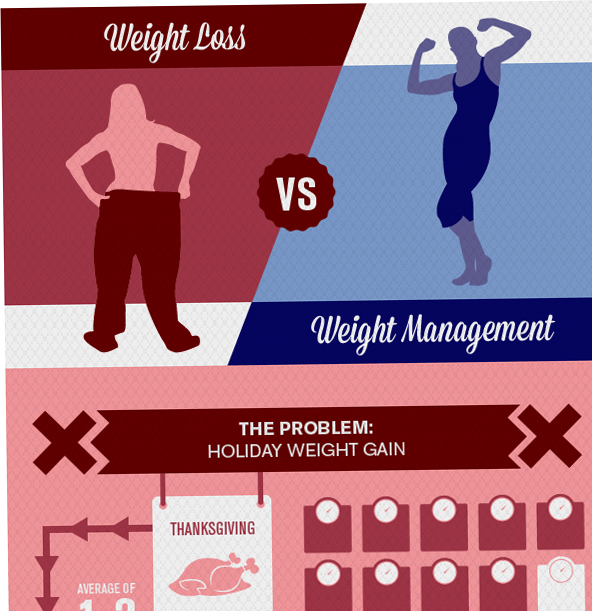 WEIGHT LOSS VS. WEIGHT MANAGEMENT
With the holiday season just around the corner, it's not too soon to be proactive in yo...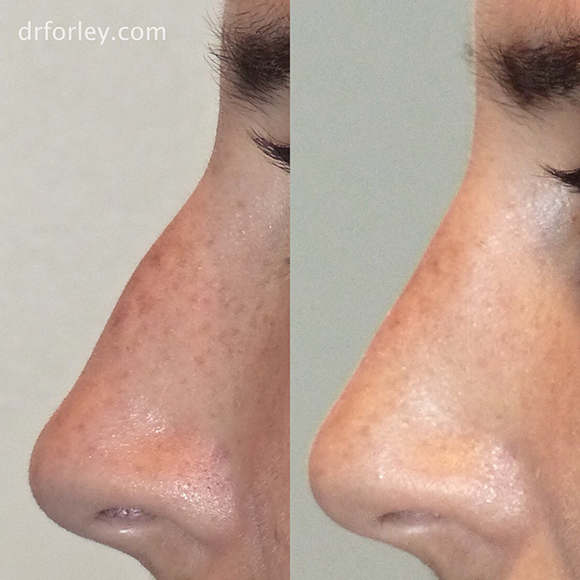 RHINOPLASTY: WHEN LESS CAN BE MORE
Rhinoplasty can be a very complex operation due to the multiple components that affect ...