Posts Tagged 'Non-Surgical'
Pro-Nox Nitrous Oxide Analgesia System
Submitted on June 28, 2020
Pro-Nox is a combination nitrous oxide and oxygen delivery system that helps to relieve both anxiety and discomfort when performing minimally invasive cosmetic procedures. It ...
Read More >>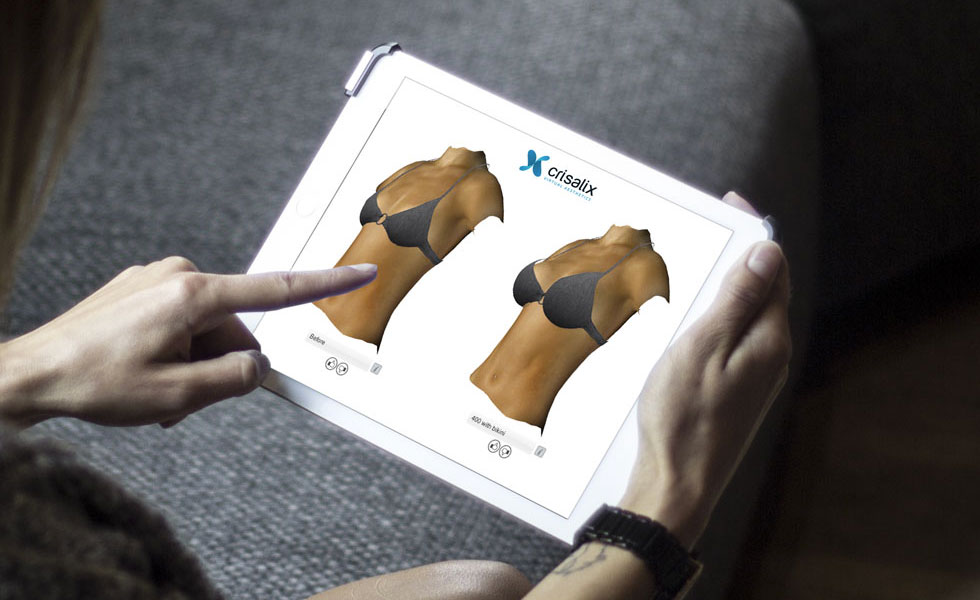 CRISALIX 3D IMAGING
Source: Crisalix Dr. Forley is pleased to introduce the Crisalix 3D imaging simulator ...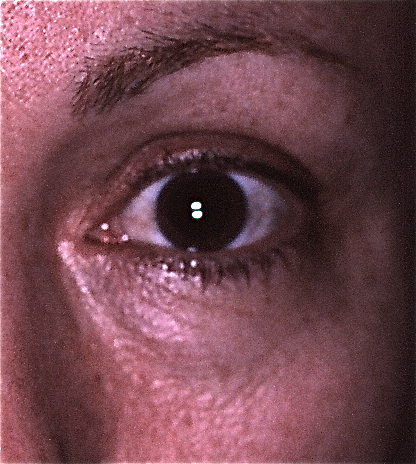 TEAR TROUGHS: THE REASON PEOPLE KEEP ASKING IF YOU ARE TIRED
The first signs of aging in the face often occur around the eyes and are typically desc...