Posts Tagged 'wrinkles'
TREATMENT OF DRY SKIN
Submitted on October 25, 2018
If your skin has trouble retaining moisture and usually feels dried out, flaky, and irritated then you need to consider using a treatment program designed to both restore and...
Read More >>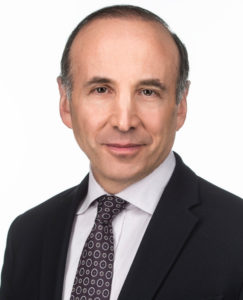 DR. FORLEY LISTED IN 2020 GUIDE TO NEW YORK'S TOP DOCTORS
Dr. Forley is listed in the 2020 Super Doctors annual guide to the top 5% of New York C...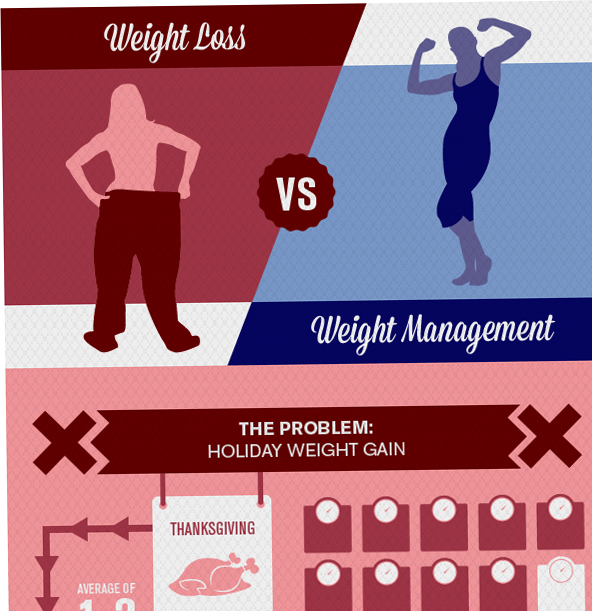 WEIGHT LOSS VS. WEIGHT MANAGEMENT
With the holiday season just around the corner, it's not too soon to be proactive in yo...