Posts Tagged 'anti-aging'
FACIAL AGE SPOTS
Submitted on September 30, 2017
The Nordlys system of broad band light technology, known as Selective Waveband Technology (SWT), has been very effective in the treatment of age spots on the face. Precise ene...
Read More >>

DR. FORLEY IN THE NEW YORK TIMES MAGAZINE HEALTH ISSUE
Dr. Forley is featured in the Sunday October 26, 2014 Health Issue of The N...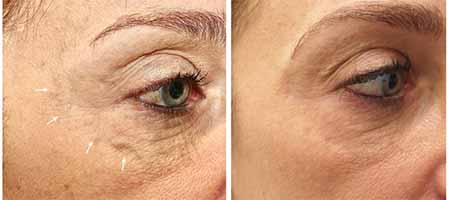 TREATMENT OF PERIORBITAL VEINS
As the aging process progresses, facial veins may appear more visible. The area ar...