Posts Tagged 'anti-aging'
Exercise and the Brain
Submitted on September 22, 2013
Exercise, an essential part of good cardiovascular health, is now recognized as a contributor to maintaining a healthy and youthful brain. We were born with a finite number of...
Read More >>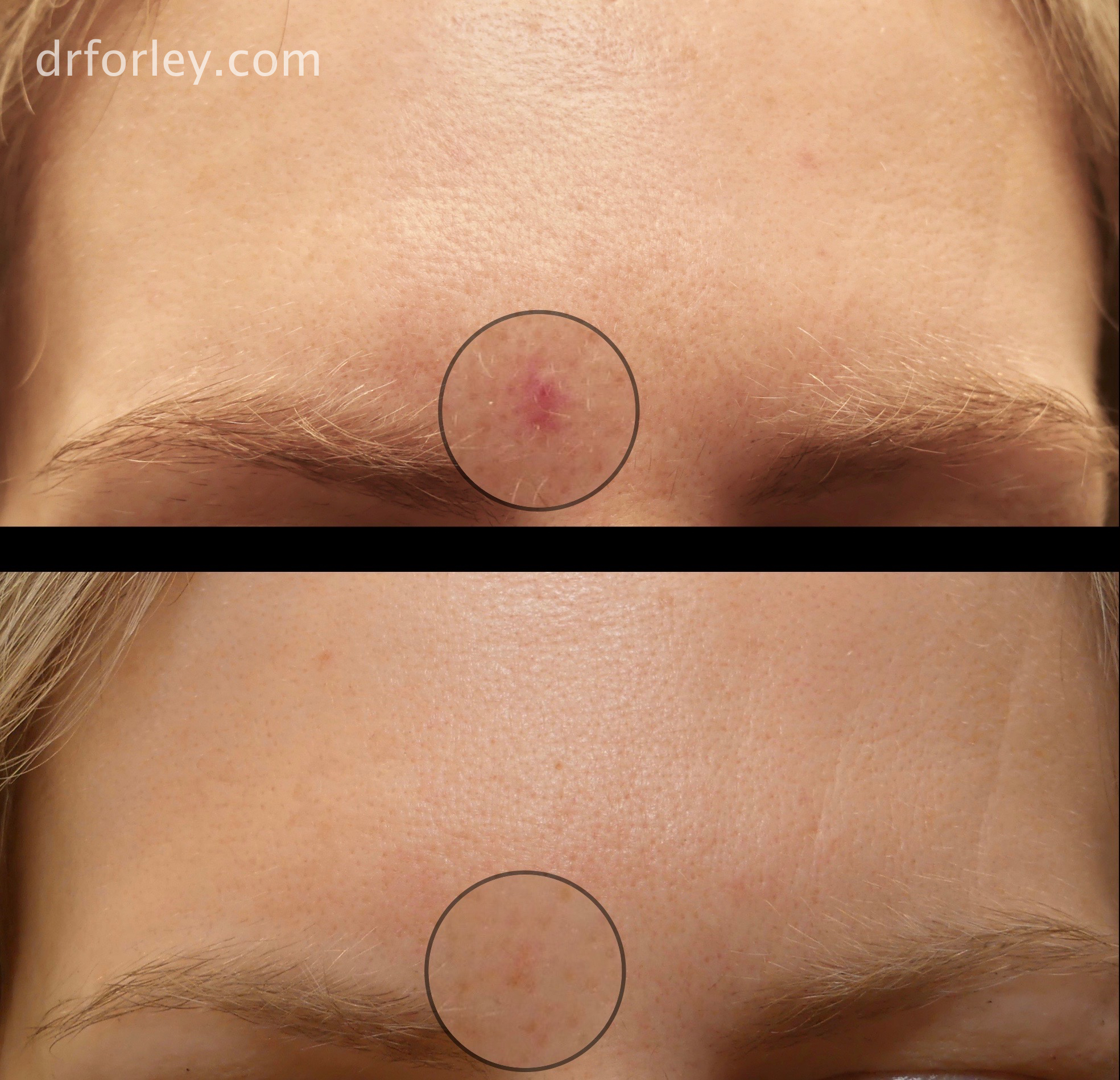 Nd:YAG LASER TREATMENT OF VASCULAR SKIN CONDITIONS
The Nd:YAG laser applicator on the multi-platform Nordlys system is very effective in t...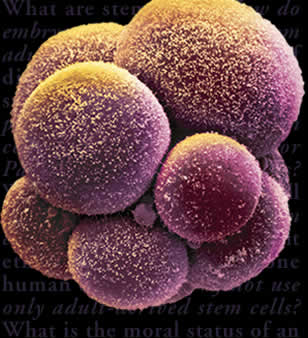 STEM CELLS AND PLASTIC SURGERY
Numerous web and television media and marketing campaigns regarding "stem cells" in...