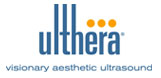 Lines and wrinkled skin of the décolleté have always been a challenging problem with few consistently beneficial treatment options. The cumulative effect of sun exposure results in changes to the collagen and elastin fibers in the skin producing not only wrinkles but brown sun spots that together can be a source of great frustration. The many beneficial surgical and non-surgical treatment options for the face and neck now have a complementary anti-aging option for the décolleté. Ultherapy, the micro focused ultrasound therapy that has been used to successfully tighten and lift the neck, face, and brow, has been cleared by the FDA for treatment of this problematic area of the chest.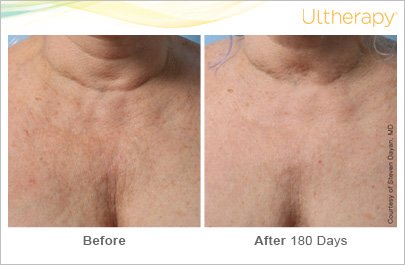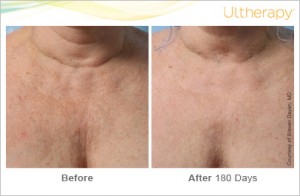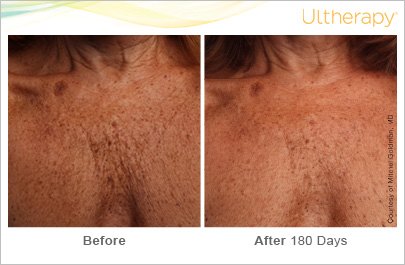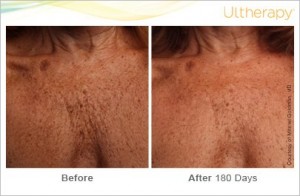 In a single 30 minute treatment performed by
Dr. Forley
, energy is delivered that stimulates the skin to naturally produce collagen and elastin fibers resulting in a smoother skin appearance over 3-6 months. There is no downtime or aftercare required.
A nice addition to complete the rejuvenation of the décolleté is treatment of the sun spots with the
Fraxel® Dual
 laser. The Fraxel® Dual delivers light energy that helps to produce a more uniform pigmentation of the skin that enhances the smoothing achieved with Ultherapy.
Tags: Aging, anti-aging, Non-Surgical, Ulthera, Ultherapy, wrinkles
Written by Dr. Forley on July 27, 2014