Posts Tagged 'Ulthera'
ULTHERAPY® FOR MEN
Submitted on February 24, 2018
Sagging of the face and neck with loss of jawline definition is a frequent complaint of patients as the aging process progresses. Men are particularly focused on the sagging n...
Read More >>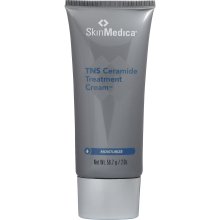 POST-LASER SKIN CARE PRODUCTS
The redness and dryness associated with laser skin treatments can be reduced with the u...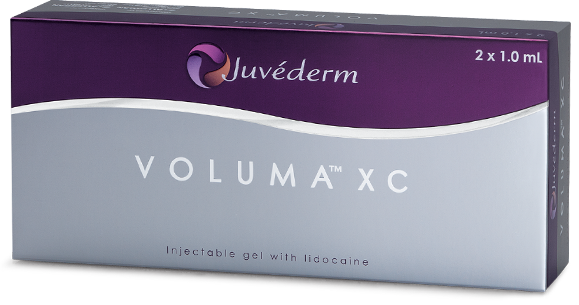 FEAR OF FILLERS
As our understanding of the aging changes that occur in the face has expanded, our appr...