Posts Tagged 'Ulthera'
ULTHERAPY® FOR MEN
Submitted on February 24, 2018
Sagging of the face and neck with loss of jawline definition is a frequent complaint of patients as the aging process progresses. Men are particularly focused on the sagging n...
Read More >>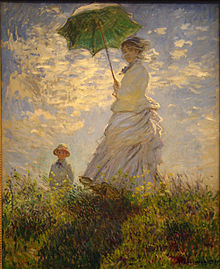 PREVENTION & TREATMENT OF SKIN CANCER
Preventive measures can reduce the chances that you will be one of the 20...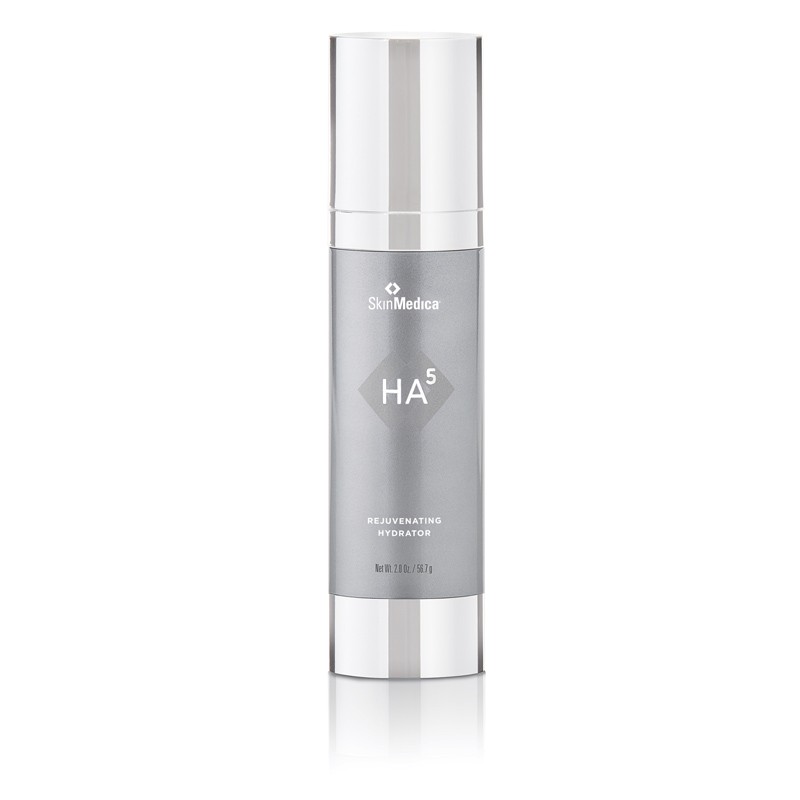 HA5 REJUVENATING HYDRATOR
Dry skin is a common problem that often defies effective solutions. It can be caused b...