Posts Tagged 'Aging'
NECKTITE
Submitted on June 30, 2018
Even small amounts of excessive fat in the neck can produce undesirable contour fullness as we age. When the fat is accompanied by changes in skin tone and elasticity, the red...
Read More >>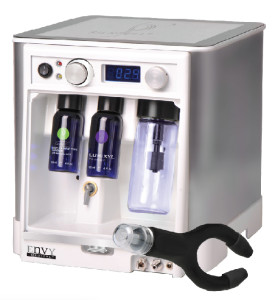 SILKPEEL3® DIAMOND DERMALINFUSION
The new SilkPeel3® Diamond Dermalinfusion system is a non-invasive treatment that offe...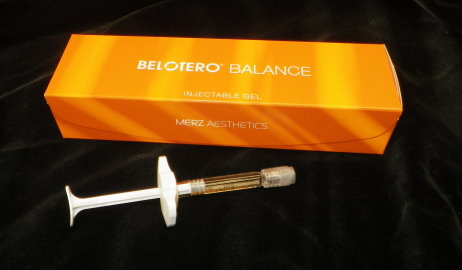 TREATMENT OF VERTICAL LIP LINES WITH BELOTERO BALANCE®
BELOTERO BALANCE® is an injectable filler composed of hyaluronic acid that was recentl...