Posts Tagged 'Aging'
NECKTITE
Submitted on June 30, 2018
Even small amounts of excessive fat in the neck can produce undesirable contour fullness as we age. When the fat is accompanied by changes in skin tone and elasticity, the red...
Read More >>

MAINTAINING YOUR BODY CONTOURING RESULTS: PART 2-EXERCISE
Along with the healthy eating habits discussed in Part 1 of this series, you need to pu...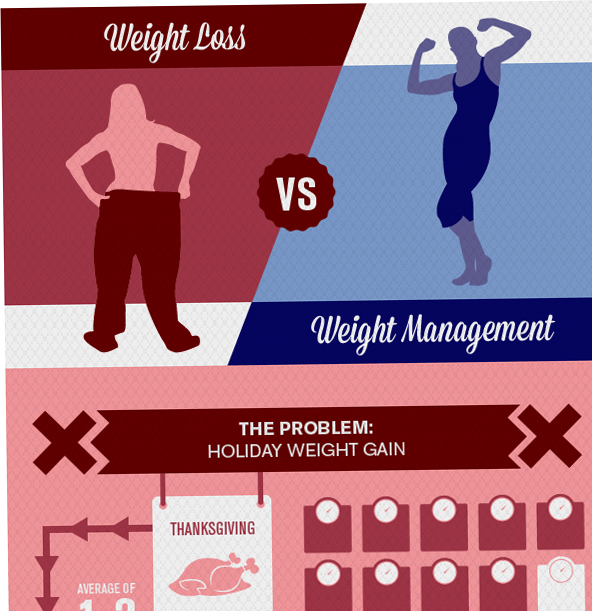 WEIGHT LOSS VS. WEIGHT MANAGEMENT
With the holiday season just around the corner, it's not too soon to be proactive in yo...