Archive for the 'Skin Care' Category
REPAIR DAMAGED SKIN WITH RESVERATROL B E
Submitted on April 30, 2014
The decline in skin quality that occurs with age is partially the result of a diminished ability to neutralize the damaging effects of electrons known as free radicals on skin...
Read More >>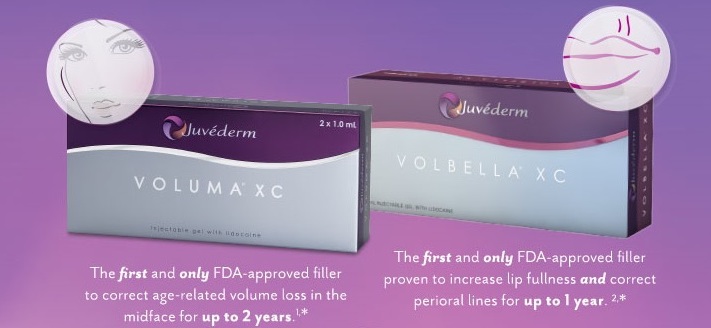 JUVÉDERM VOLBELLA® XC
JUVÉDERM VOLBELLA® XC is the latest U.S. Food and Drug Administration (FDA) approve...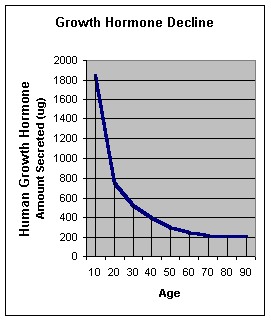 ANTI-AGING: SUPPLEMENTING HUMAN GROWTH HORMONE-IS IT SAFE?
The proper functioning of our body is partially due to the effect of hormones. Th...