Archive for the 'Facial Aging' Category
DEFENAGE
Submitted on January 18, 2017
DefenAge is a new skin care product line that rejuvenates the skin by  activating the stem cells found in hair follicles. Age-Repair Defensins™  are the regenerativ...
Read More >>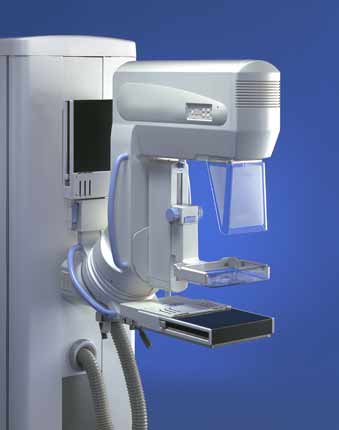 MAMMOGRAPHY & BREAST IMPLANTS
The purpose of a mammogram is to identify abnormalities or changes in breast tissue. Sc...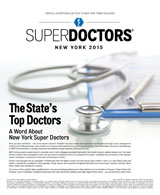 DR. FORLEY LISTED IN 2015 SUPER DOCTORS GUIDE TO TOP PHYSICIANS
Dr. Forley was listed in the 2015 Super Doctors annual guide to the top 5% of New Yor...