Posts Tagged 'Laser'
NORDLYS Nd:YAG LASER VEIN TREATMENT
Submitted on August 20, 2017
The Ellipse Nordlys is a state of the art device with multiple light and laser based treatment options for effectively managing various conditions. Superficial veins around th...
Read More >>

THE AGING EYE
The aging appearance of the eye is often a combination of a progressive descent of the ...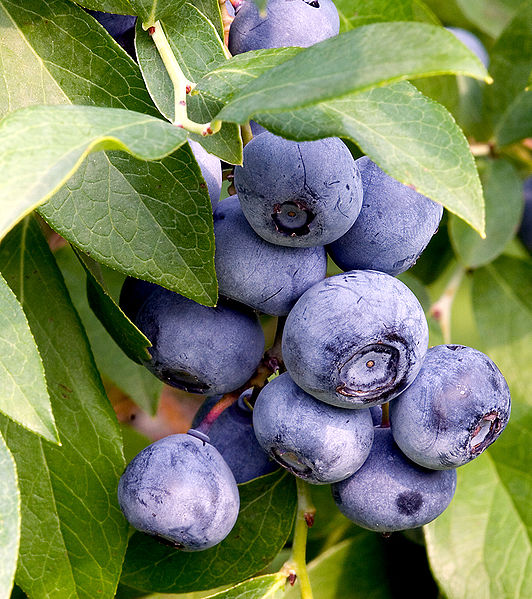 IMPROVING YOUR HEALTH WITH SUPERFOODS
The recognition that what we consume often will shape our future health and how well we...