Posts Tagged 'Laser'
NORDLYS Nd:YAG LASER VEIN TREATMENT
Submitted on August 20, 2017
The Ellipse Nordlys is a state of the art device with multiple light and laser based treatment options for effectively managing various conditions. Superficial veins around th...
Read More >>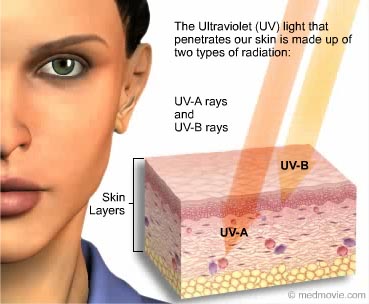 THE IMPORTANCE OF SUN PROTECTION
As the weather continues to get warmer and we find ourselves outdoors more frequently, ...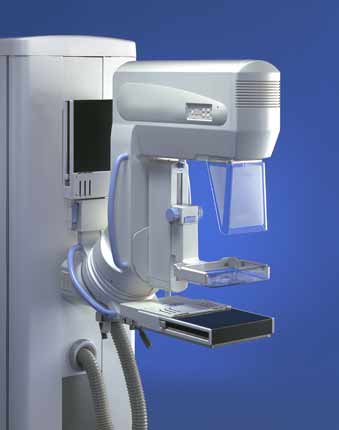 MAMMOGRAPHY & BREAST IMPLANTS
The purpose of a mammogram is to identify abnormalities or changes in breast tissue. Sc...