Posts Tagged 'Body Contouring'
THE TUMMY TUCK: WHAT YOU CAN DO TO ENHANCE YOUR RESULTS
Submitted on January 31, 2015
Patients who undergo surgery to improve the appearance of their abdomen can enhance the outcome after recovery with some targeted efforts at weight management and exercise. Th...
Read More >>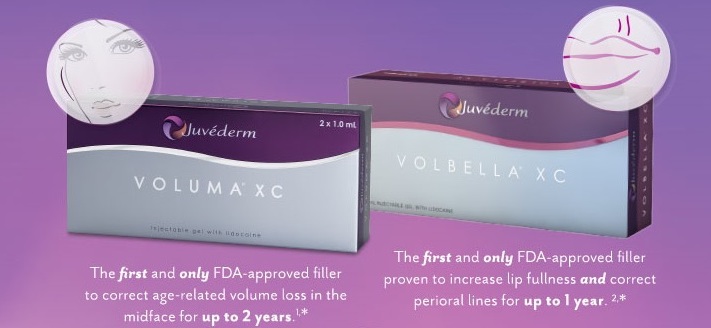 JUVÉDERM VOLBELLA® XC
JUVÉDERM VOLBELLA® XC is the latest U.S. Food and Drug Administration (FDA) approve...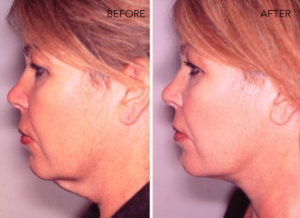 SHARED DECISION MAKING AND FACIAL AGING
Facial aging procedures should be customized both to the changes that are visible and t...