Posts Tagged 'Body Contouring'
THE TUMMY TUCK: WHAT YOU CAN DO TO ENHANCE YOUR RESULTS
Submitted on January 31, 2015
Patients who undergo surgery to improve the appearance of their abdomen can enhance the outcome after recovery with some targeted efforts at weight management and exercise. Th...
Read More >>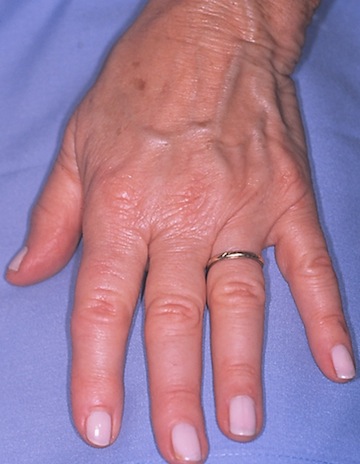 -HAND REJUVENATION
An area of the body that often is overlooked in our anti-aging efforts is the hand. Rec...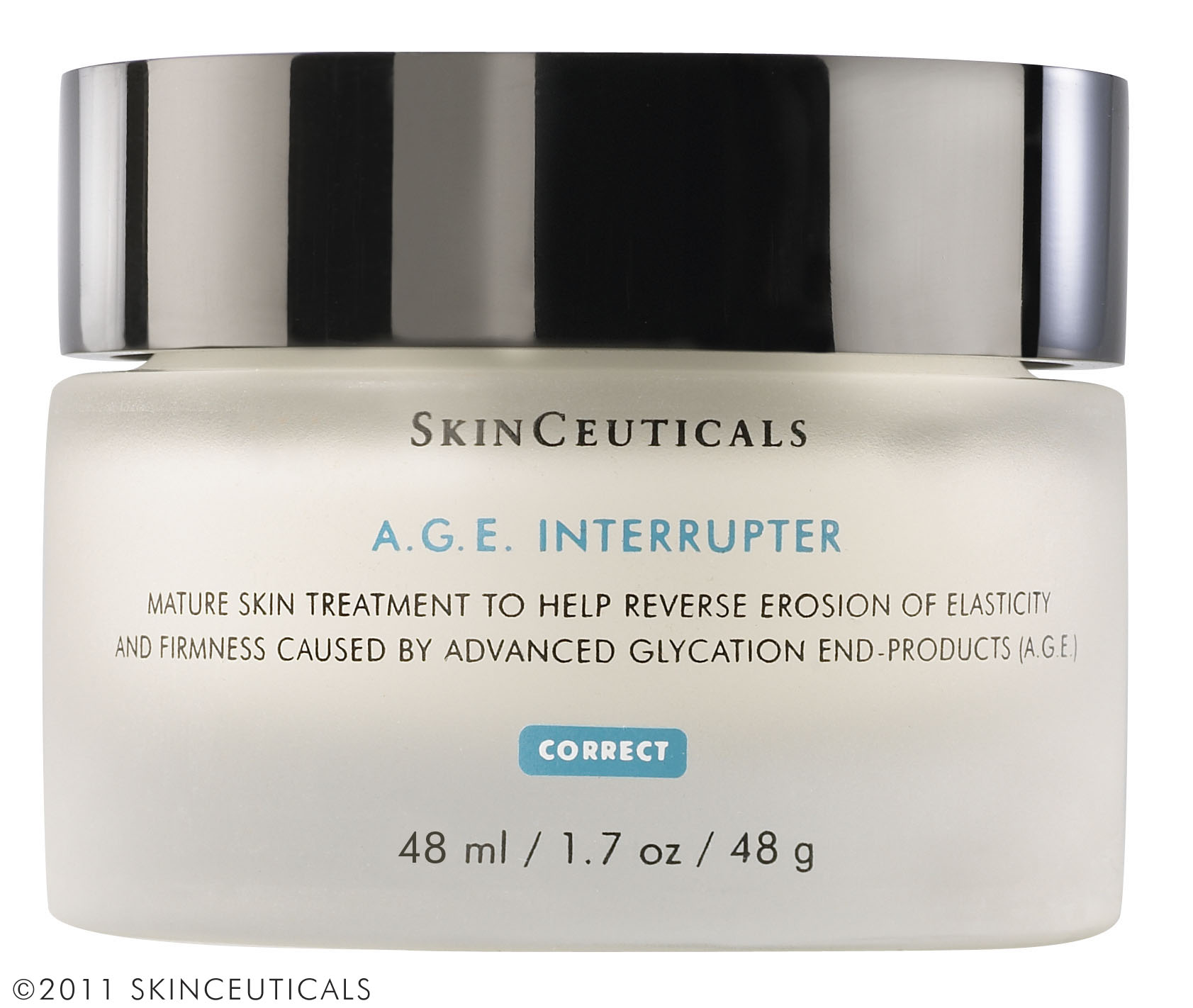 TREATMENT OF DRY SKIN
If your skin has trouble retaining moisture and usually feels dried out, flaky, and irr...