Posts Tagged 'maintenance after liposuction'
MAINTAINING YOUR BODY CONTOURING RESULTS: PART 4-STRESS
Submitted on September 12, 2011
Stress is a normal psychological and physical reaction to the ever-increasing demands of life. Juggling multiple responsibilities such as work, home life, care giving, and rel...
Read More >>

THE AGING EYE
The aging appearance of the eye is often a combination of a progressive descent of the ...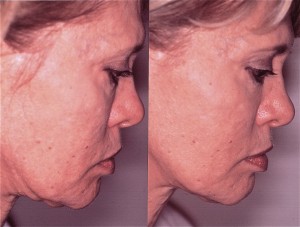 MY SAGGING NECK: WHAT ARE MY OPTIONS?
There are several procedures, both surgical and nonsurgical, that can improve a sagging...