Posts Tagged 'volume'
FACELIFTS: THE WIND TUNNEL MYTH
Submitted on June 18, 2014
The wind tunnel look following a facelift is a pulled, tight appearance that flattens the face and distorts the mouth. It is a common fear expressed by patients who are consid...
Read More >>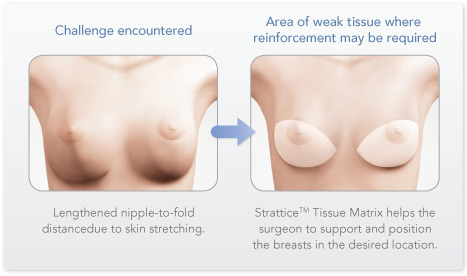 PART 2: ENHANCING BREAST SURGERY RESULTS WITH STRATTICE™- CASE EXAMPLES
Many difficult problems that can occur with breast surgery have been helped with the in...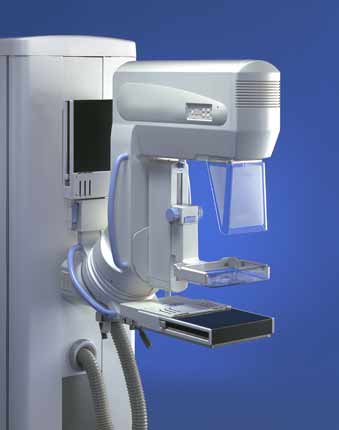 MAMMOGRAPHY & BREAST IMPLANTS
The purpose of a mammogram is to identify abnormalities or changes in breast tissue. Sc...