Posts Tagged 'volume'
FACELIFTS: THE WIND TUNNEL MYTH
Submitted on June 18, 2014
The wind tunnel look following a facelift is a pulled, tight appearance that flattens the face and distorts the mouth. It is a common fear expressed by patients who are consid...
Read More >>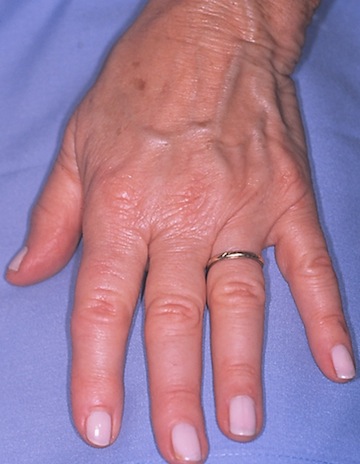 -HAND REJUVENATION
An area of the body that often is overlooked in our anti-aging efforts is the hand. Rec...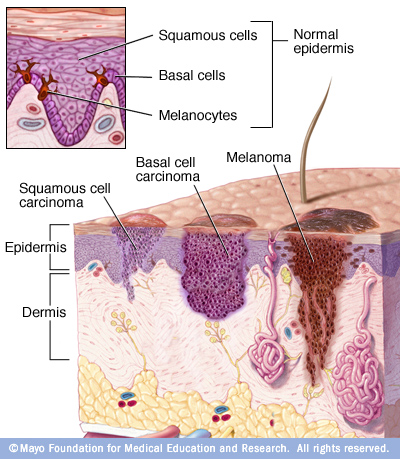 SKIN CANCER: WHAT YOU NEED TO KNOW
More than 3.5 million skin cancers are diagnosed each year in the United States, making...