Posts Tagged 'sunscreen'
SKIN CANCER: WHAT YOU NEED TO KNOW
Submitted on June 24, 2018
More than 3.5 million skin cancers are diagnosed each year in the United States, making it the most prevalent of all cancers. It is more common than cancer of the breast, pros...
Read More >>
WELCOME TO OUR NEW PLASTIC SURGERY BLOG!
Everything you will read in our plastic surgery blog will reflect our core belief in pr...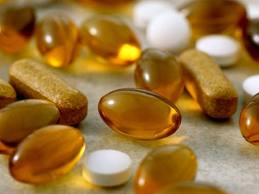 ANTI AGING: VITAMINS-THE FOUNTAIN OF YOUTH?
Although the use of megadoses of vitamins remains controversial, a select group of vita...