Posts Tagged 'sunscreen'
SKIN CANCER: WHAT YOU NEED TO KNOW
Submitted on June 24, 2018
More than 3.5 million skin cancers are diagnosed each year in the United States, making it the most prevalent of all cancers. It is more common than cancer of the breast, pros...
Read More >>

SMOKING AND THE SKIN
Most of us are already aware that smoking is a damaging habit that can affect important...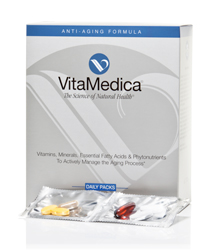 MAINTENANCE AFTER YOUR FACELIFT
Patients who have facial surgery are often concerned with how best to maintain and impr...