Posts Tagged 'Cosmetic Surgery'
DR. FORLEY LISTED IN 2020 GUIDE TO NEW YORK'S TOP DOCTORS
Submitted on May 12, 2020
Dr. Forley is listed in the 2020 Super Doctors annual guide to the top 5% of New York City physicians as seen in a magazine supplement in the Sunday edition of the New York Ti...
Read More >>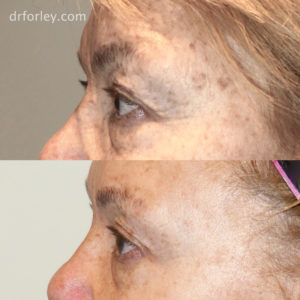 FACIAL AGE SPOTS
The Nordlys system of broad band light technology, known as Selective Waveband Technolo...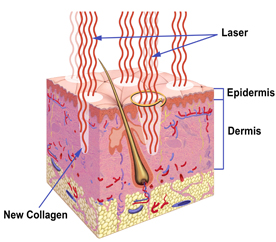 LASERS EXPLAINED
What is a laser? A laser is a wavelength source of high-energy light that is accuratel...