Archive for the 'Facial Aging' Category
THE SAGGING BROW: NON-SURGICAL & SURGICAL OPTIONS
Submitted on March 9, 2012
Sagging of the brow and forehead can make you appear stern or tired with a smaller appearing eye. This appearance is heightened when frown wrinkles appear between the eyes and...
Read More >>

A TRIO OF NON-SURGICAL TREATMENTS: UNLOCK THE POTENTIAL OF YOUR SKIN
With the recent introduction of  Ulthera®, the first energy-based device to be cleare...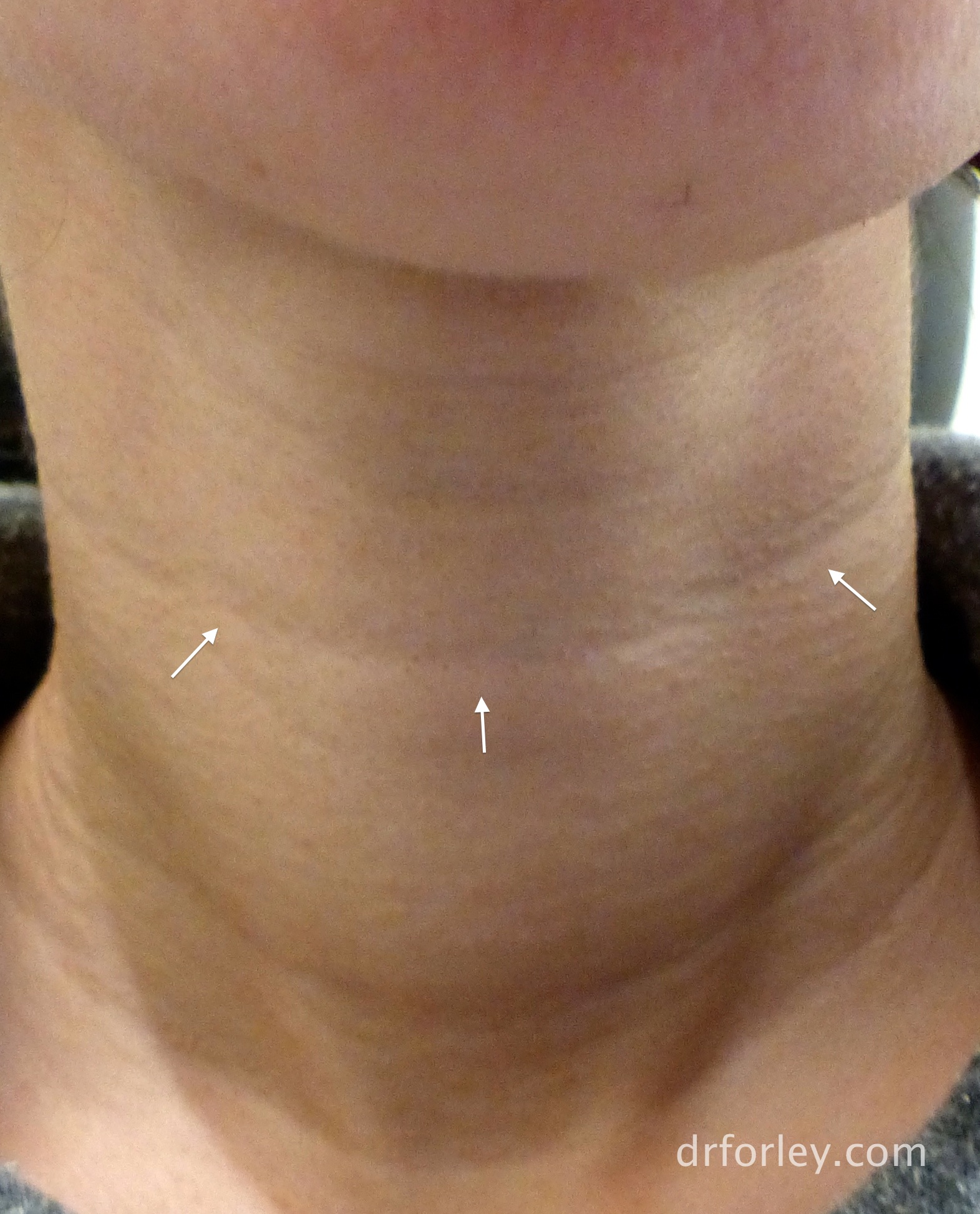 A NEW TREATMENT FOR NECK WRINKLES
Neck wrinkles or creases that run horizontally across the neck can appear at any age. T...