Posts Tagged 'Super Doctors'
DR. FORLEY LISTED IN 2020 GUIDE TO NEW YORK'S TOP DOCTORS
Submitted on May 12, 2020
Dr. Forley is listed in the 2020 Super Doctors annual guide to the top 5% of New York City physicians as seen in a magazine supplement in the Sunday edition of the New York Ti...
Read More >>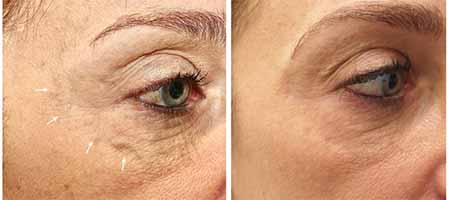 TREATMENT OF PERIORBITAL VEINS
As the aging process progresses, facial veins may appear more visible. The area ar...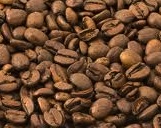 IS CAFFEINE GOOD FOR YOU?
Caffeine is a stimulant that affects the central nervous system. It is found in coffee,...