Posts Tagged 'skin'
FACIAL AGE SPOTS
Submitted on September 30, 2017
The Nordlys system of broad band light technology, known as Selective Waveband Technology (SWT), has been very effective in the treatment of age spots on the face. Precise ene...
Read More >>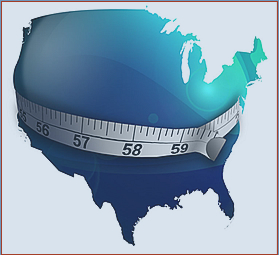 THE OBESITY EPIDEMIC
Obesity occurs when a person consumes more calories than he or she burns, resulting in ...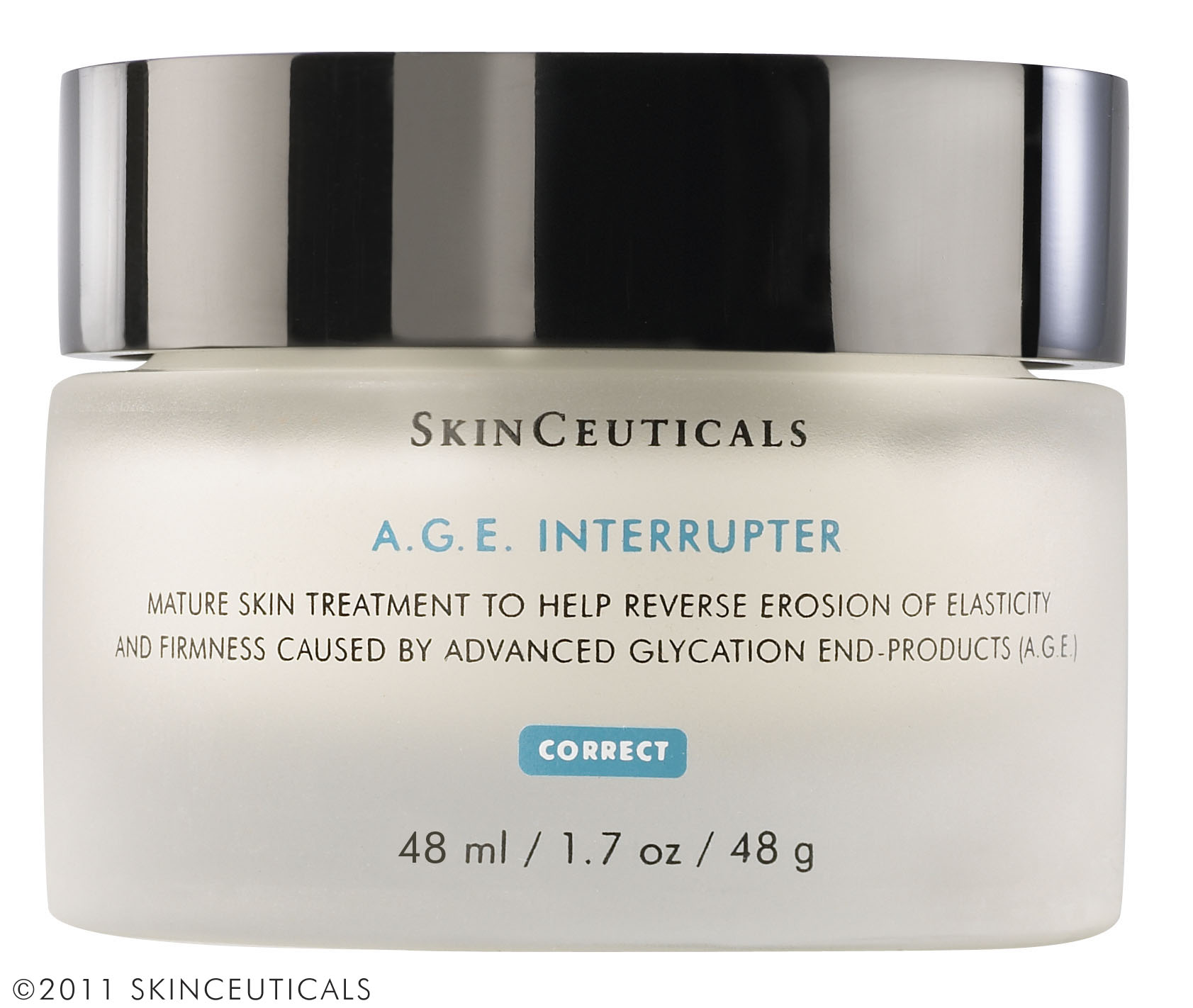 TREATMENT OF DRY SKIN
If your skin has trouble retaining moisture and usually feels dried out, flaky, and irr...