Posts Tagged 'skin sagging'
NECKTITE
Submitted on June 30, 2018
Even small amounts of excessive fat in the neck can produce undesirable contour fullness as we age. When the fat is accompanied by changes in skin tone and elasticity, the red...
Read More >>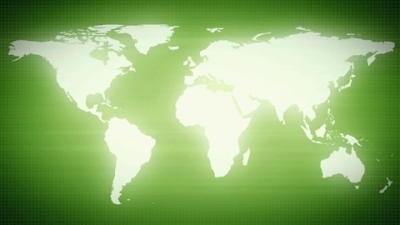 MEDICAL TOURISM
A relatively recent trend towards pursuing cosmetic surgery overseas, termed "medical...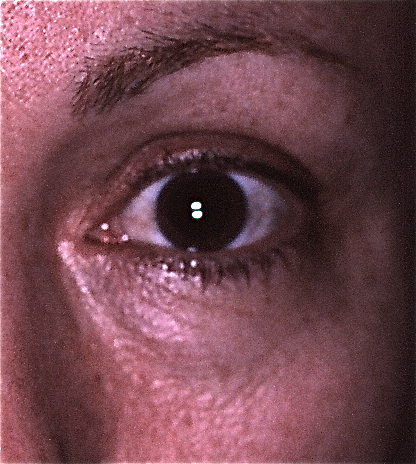 TEAR TROUGHS: THE REASON PEOPLE KEEP ASKING IF YOU ARE TIRED
The first signs of aging in the face often occur around the eyes and are typically desc...