Posts Tagged 'skin sagging'
NECKTITE
Submitted on June 30, 2018
Even small amounts of excessive fat in the neck can produce undesirable contour fullness as we age. When the fat is accompanied by changes in skin tone and elasticity, the red...
Read More >>

SCAR MANAGEMENT
A scar is  the normal outcome of healing after the skin has been injured. The final ap...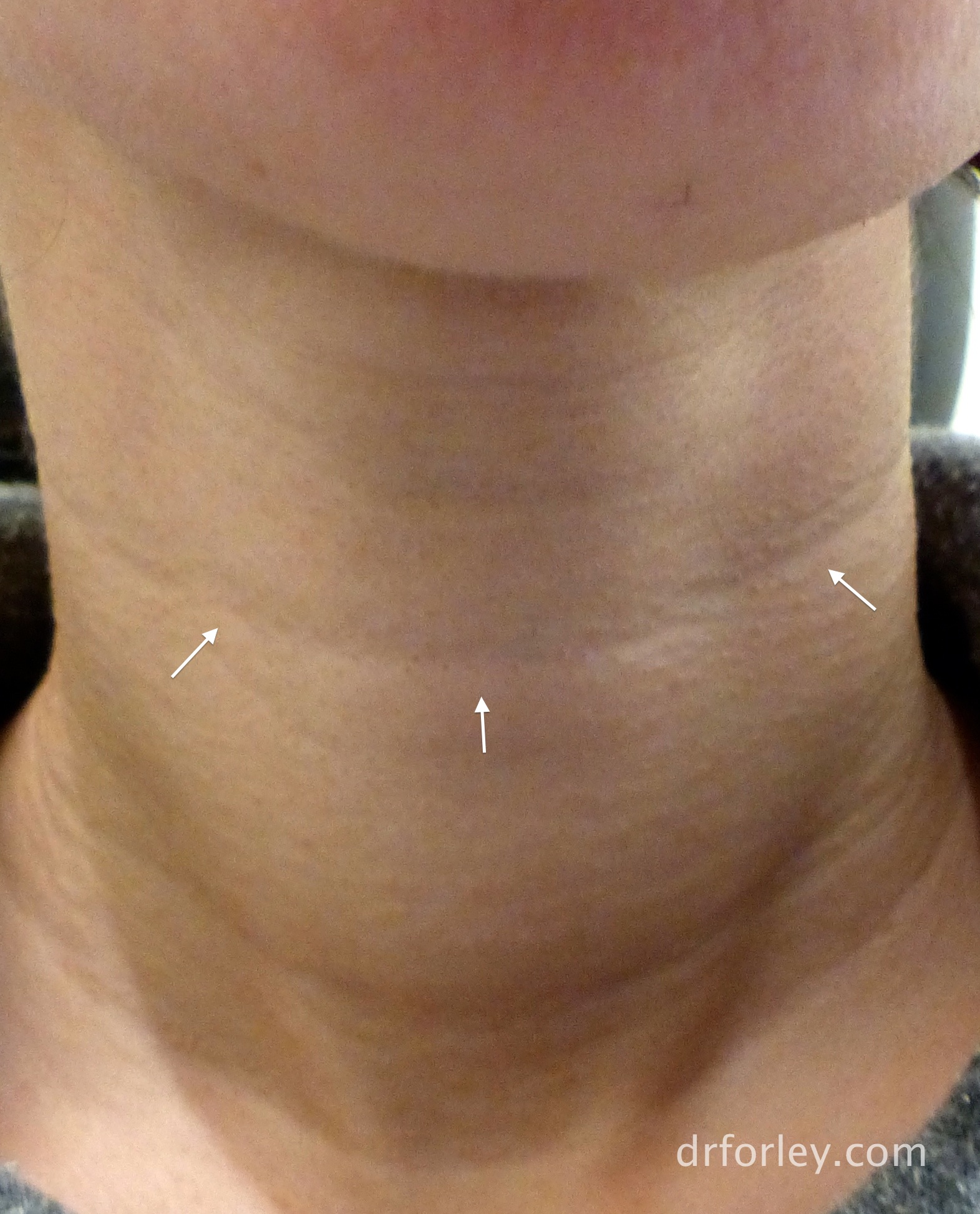 A NEW TREATMENT FOR NECK WRINKLES
Neck wrinkles or creases that run horizontally across the neck can appear at any age. T...