Posts Tagged 'FaceTite'
Pro-Nox Nitrous Oxide Analgesia System
Submitted on June 28, 2020
Pro-Nox is a combination nitrous oxide and oxygen delivery system that helps to relieve both anxiety and discomfort when performing minimally invasive cosmetic procedures. It ...
Read More >>

FACETITE PATIENT TESTIMONIALS Part 1
A 59 year old patient discusses her experience with FaceTite, the innovative minimally ...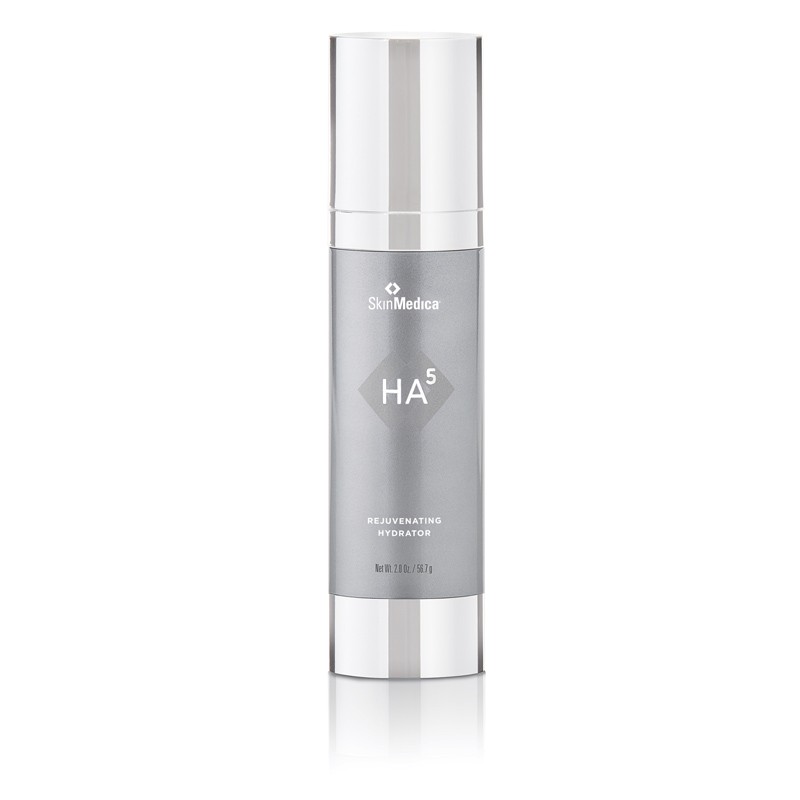 HA5 REJUVENATING HYDRATOR
Dry skin is a common problem that often defies effective solutions. It can be caused b...