Posts Tagged 'FaceTite'
Pro-Nox Nitrous Oxide Analgesia System
Submitted on June 28, 2020
Pro-Nox is a combination nitrous oxide and oxygen delivery system that helps to relieve both anxiety and discomfort when performing minimally invasive cosmetic procedures. It ...
Read More >>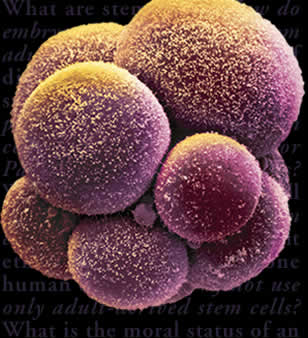 STEM CELLS AND PLASTIC SURGERY
Numerous web and television media and marketing campaigns regarding "stem cells" in...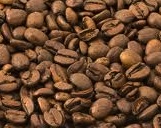 IS CAFFEINE GOOD FOR YOU?
Caffeine is a stimulant that affects the central nervous system. It is found in coffee,...