Posts Tagged 'FaceTite'
Pro-Nox Nitrous Oxide Analgesia System
Submitted on June 28, 2020
Pro-Nox is a combination nitrous oxide and oxygen delivery system that helps to relieve both anxiety and discomfort when performing minimally invasive cosmetic procedures. It ...
Read More >>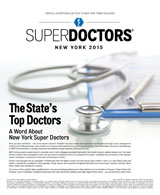 DR. FORLEY LISTED IN 2015 SUPER DOCTORS GUIDE TO TOP PHYSICIANS
Dr. Forley was listed in the 2015 Super Doctors annual guide to the top 5% of New Yor...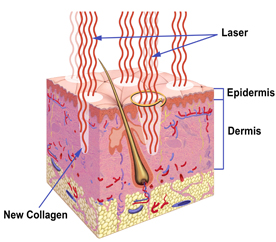 LASERS EXPLAINED
What is a laser? A laser is a wavelength source of high-energy light that is accuratel...