Posts Tagged 'exercise'
WEIGHT LOSS VS. WEIGHT MANAGEMENT
Submitted on September 20, 2015
With the holiday season just around the corner, it's not too soon to be proactive in your diet and exercise regimen. This interesting graphic discusses things you should consi...
Read More >>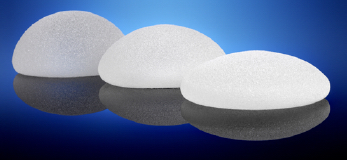 NATRELLE INSPIRA™ BREAST IMPLANTS
Natrelle INSPIRA™ breast implants were recently FDA approved for enhancing the...

FACETITE FOR MEN
Men often complain about the appearance of their neck as they get older. The contour ch...