Posts Tagged 'Nordlys'
FACIAL AGE SPOTS
Submitted on September 30, 2017
The Nordlys system of broad band light technology, known as Selective Waveband Technology (SWT), has been very effective in the treatment of age spots on the face. Precise ene...
Read More >>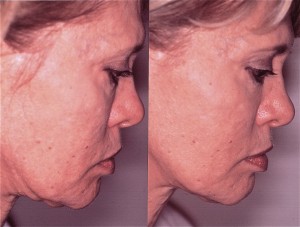 MY SAGGING NECK: WHAT ARE MY OPTIONS?
There are several procedures, both surgical and nonsurgical, that can improve a sagging...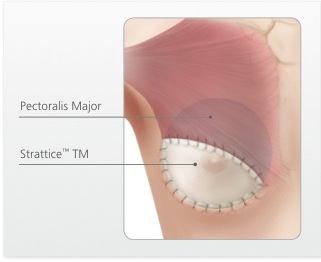 PART 1: ENHANCING BREAST SURGERY RESULTS WITH STRATTICE™
Revision procedures are sometimes required to improve the results of breast surgery or ...