Posts Tagged 'diet'
WEIGHT LOSS VS. WEIGHT MANAGEMENT
Submitted on September 20, 2015
With the holiday season just around the corner, it's not too soon to be proactive in your diet and exercise regimen. This interesting graphic discusses things you should consi...
Read More >>

FACETITE PATIENT TESTIMONIALS Part 1
A 59 year old patient discusses her experience with FaceTite, the innovative minimally ...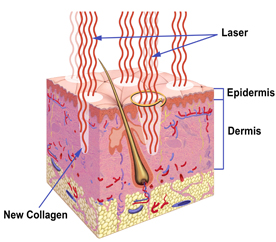 LASERS EXPLAINED
What is a laser? A laser is a wavelength source of high-energy light that is accuratel...