Posts Tagged 'dermal fillers'
JUVÉDERM VOLBELLA® XC
Submitted on October 30, 2016
JUVÉDERM VOLBELLA® XC is the latest U.S. Food and Drug Administration (FDA) approved injectable hyaluronic acid (HA) filler from Allergan that is formulated for subtle enh...
Read More >>

HOW DOES A WOUND HEAL?
Successful wound healing occurs when the outcome of an injury or surgical procedure is ...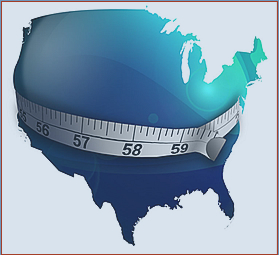 THE OBESITY EPIDEMIC
Obesity occurs when a person consumes more calories than he or she burns, resulting in ...