Posts Tagged 'breast implants'
CRISALIX 3D IMAGING
Submitted on December 3, 2016
Source: Crisalix Dr. Forley is pleased to introduce the Crisalix 3D imaging simulator tool to assist you in visualizing the potential outcome of a variety of procedures inc...
Read More >>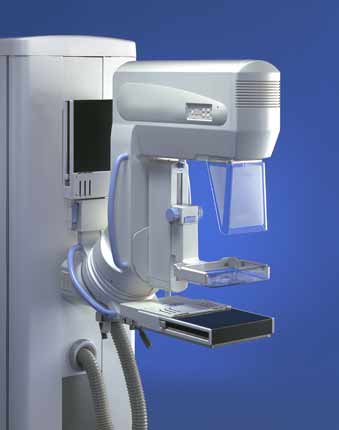 MAMMOGRAPHY & BREAST IMPLANTS
The purpose of a mammogram is to identify abnormalities or changes in breast tissue. Sc...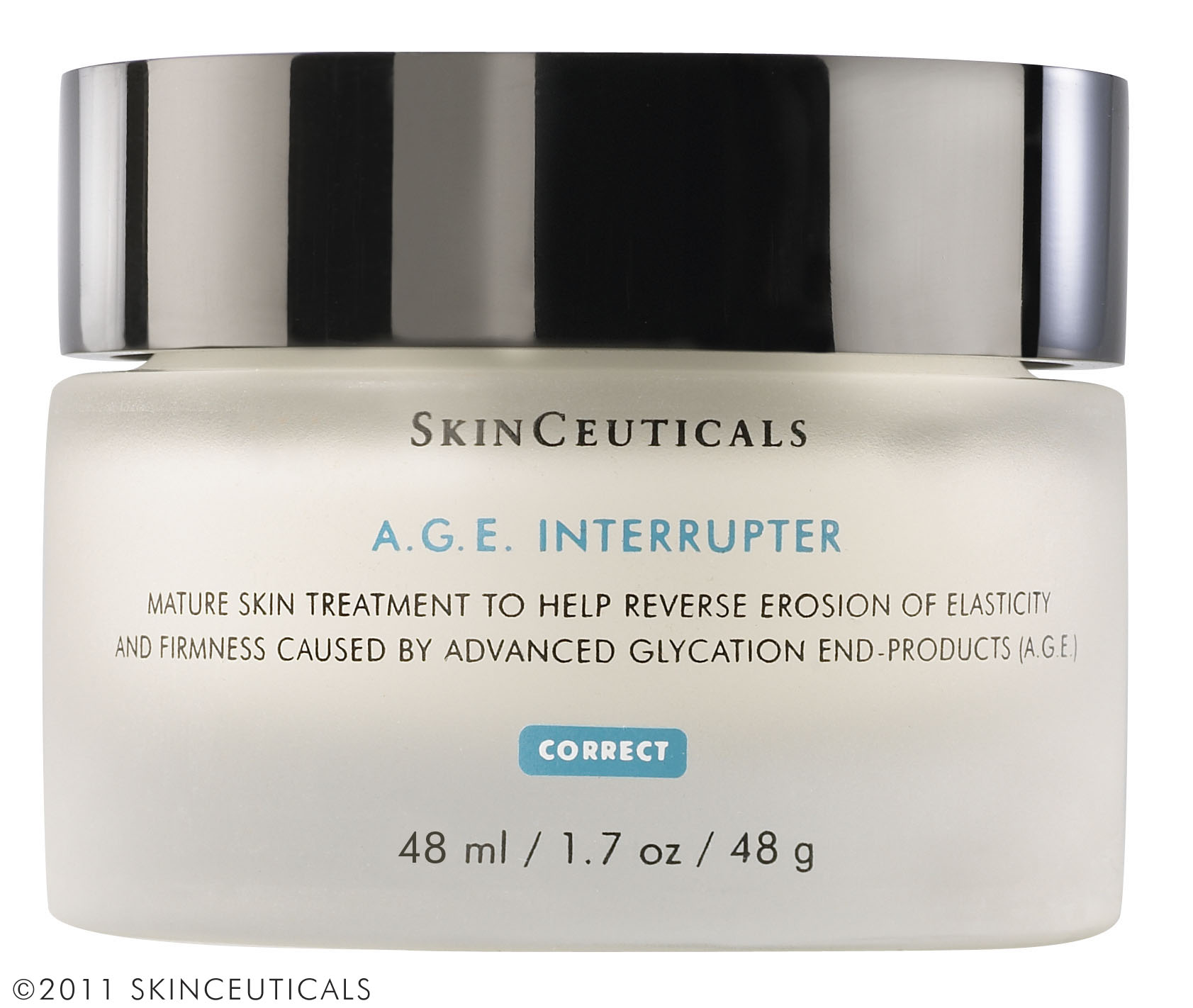 TREATMENT OF DRY SKIN
If your skin has trouble retaining moisture and usually feels dried out, flaky, and irr...