Posts Tagged 'breast implants'
CRISALIX 3D IMAGING
Submitted on December 3, 2016
Source: Crisalix Dr. Forley is pleased to introduce the Crisalix 3D imaging simulator tool to assist you in visualizing the potential outcome of a variety of procedures inc...
Read More >>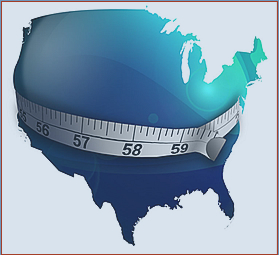 THE OBESITY EPIDEMIC
Obesity occurs when a person consumes more calories than he or she burns, resulting in ...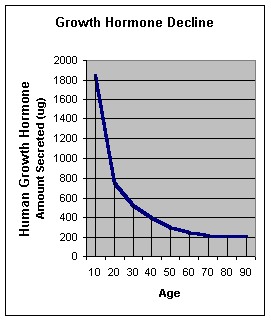 ANTI-AGING: SUPPLEMENTING HUMAN GROWTH HORMONE-IS IT SAFE?
The proper functioning of our body is partially due to the effect of hormones. Th...