Posts Tagged 'body shaping'
HOW TO IMPROVE YOUR MUSCLE TONE AFTER A TUMMY TUCK
Submitted on February 27, 2015
A tummy tuck will remove excess fat and skin as well as tighten the muscles of the abdominal wall. To achieve the best long term outcome, muscle toning exercises must be part ...
Read More >>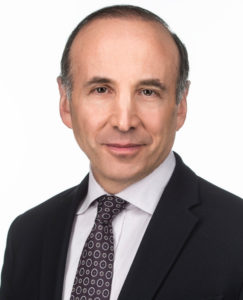 DR. FORLEY LISTED IN 2017 GUIDE TO NEW YORK'S TOP DOCTORS
Dr. Forley was listed in the 2017 Super Doctors annual guide to the top 5% of New York ...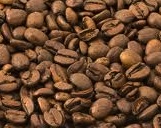 IS CAFFEINE GOOD FOR YOU?
Caffeine is a stimulant that affects the central nervous system. It is found in coffee,...