Archive for the 'Aging' Category
FACETITE PATIENT TESTIMONIALS Part 1
Submitted on March 31, 2017
A 59 year old patient discusses her experience with FaceTite, the innovative minimally invasive radiofrequency treatment to lift and tighten the face and neck without scars. ...
Read More >>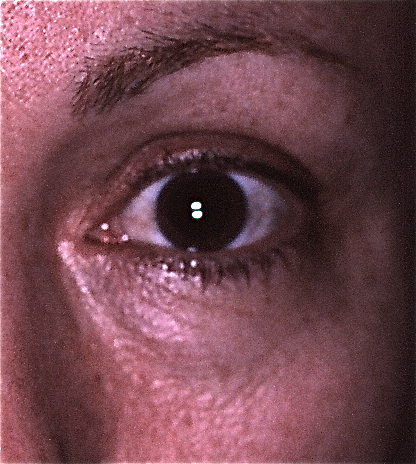 TEAR TROUGHS: THE REASON PEOPLE KEEP ASKING IF YOU ARE TIRED
The first signs of aging in the face often occur around the eyes and are typically desc...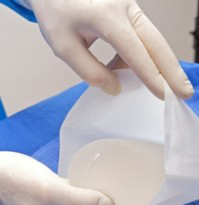 THE KELLER FUNNEL™: SHORT INCISION BREAST AUGMENTATION
The Keller Funnel™ is a soft, sterile device made of nylon that plastic surgeons...